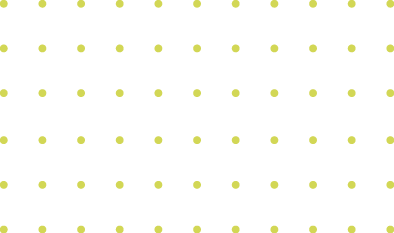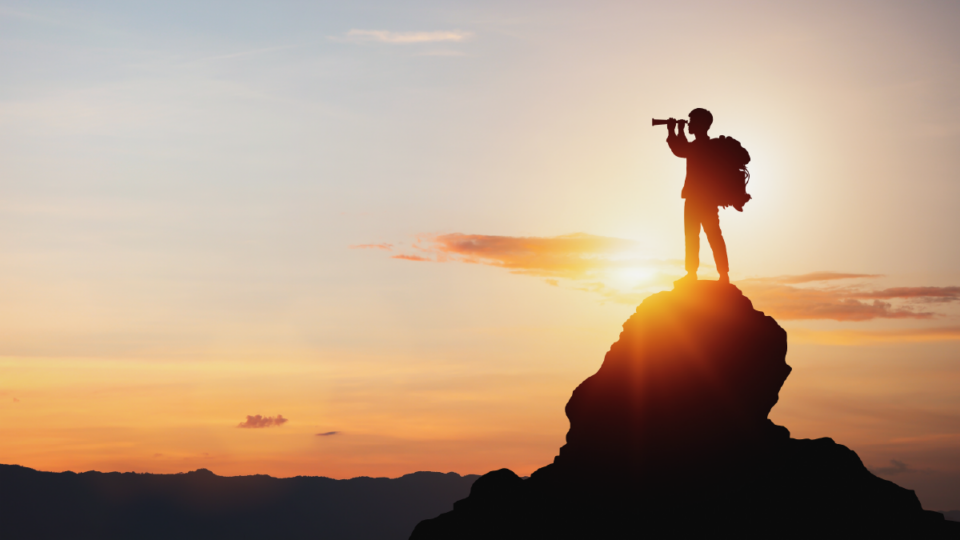 Your Career's BOLD Voyage Awaits
April 4, 2023 | Corporate Culture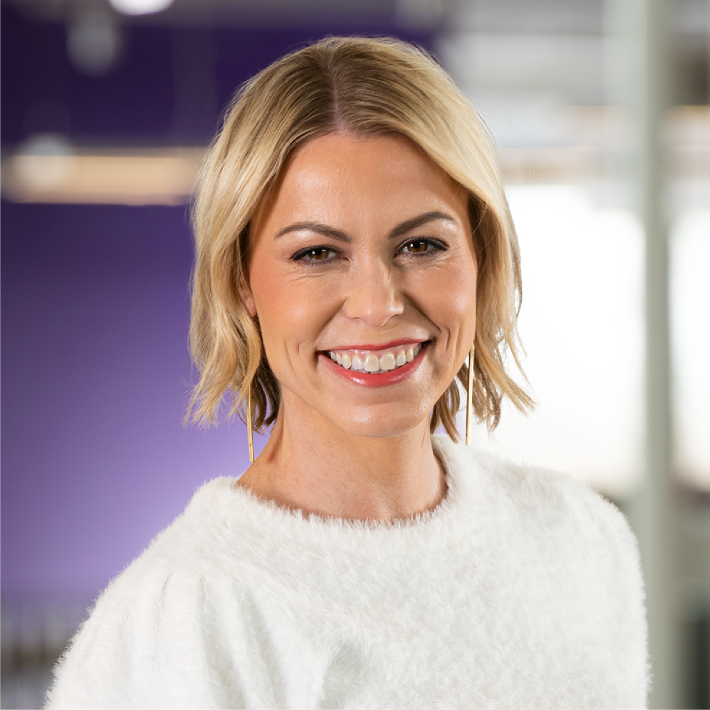 Stephani Manning MBA, ARM
President, Shareholder
I've spent 15 years growing my career with the same company, an accomplishment that I am very proud of.  Longevity and dedication to one company is uncommon these days. In fact, according to the Bureau of Labor Statistics, the average person holds 12 jobs in a lifetime.
Living in a post-pandemic world, many businesses are seeing labor shortages. According to new research of more than 600 U.S. businesses, over 63% of companies say retaining employees is harder than hiring them.
A Gallup poll said, "Millennials are the job-hopping generation." 20% of millennials have changed jobs within the last six months and only 24% are satisfied with their career path opportunities.
While I have been at the same company for over 15 years, I have worn many hats.  Job-hunting outside of ICS never entered my mind, because I was supported when I expressed interest in learning about different areas of our business.  My leaders weren't afraid of losing me in one role, because I had interest in another.  They understood that by me acquiring knowledge and skills in other areas would help mold me into a more well-rounded, engaged and valuable employee.
As the newly appointed President of ICS, it is a passion of mine to continue to build on our ICS career development and give employees the tools and resources to feel empowered to reach their career goals.
The BOLD Voyage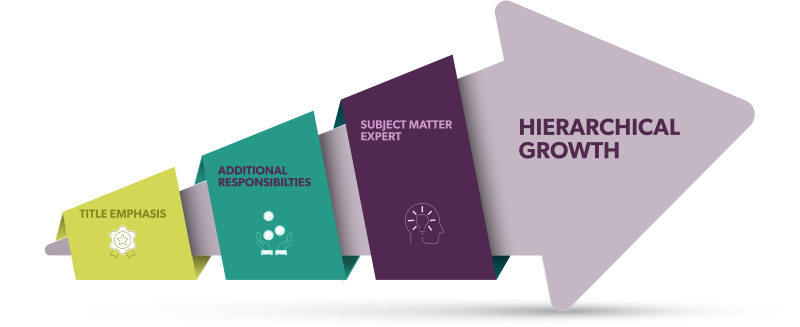 In many businesses, when it comes to growth, employees are focused on titles, promotions, and have a stair-step, hierarchical growth mentality. In a sales-driven organization, this can cause frustration and leave employees feeling like they aren't able to reach their full unique potential.
At ICS, we believe in the well-rounded employee career journey, or as we like to call it: The BOLD Voyage.
This means employees expand their breadth of knowledge and skills throughout the business to find out:
What makes them tick
What their strengths and weaknesses are
Where their passions lie
By supporting the employee and giving them tools and opportunities to do this, they are more likely to reach those career aspirations. By challenging your employees daily and giving them the flexibility to maintain involvement in various aspects of the business, you increase engagement and retain employees.
6 Areas of Growth for the Well-Rounded Employee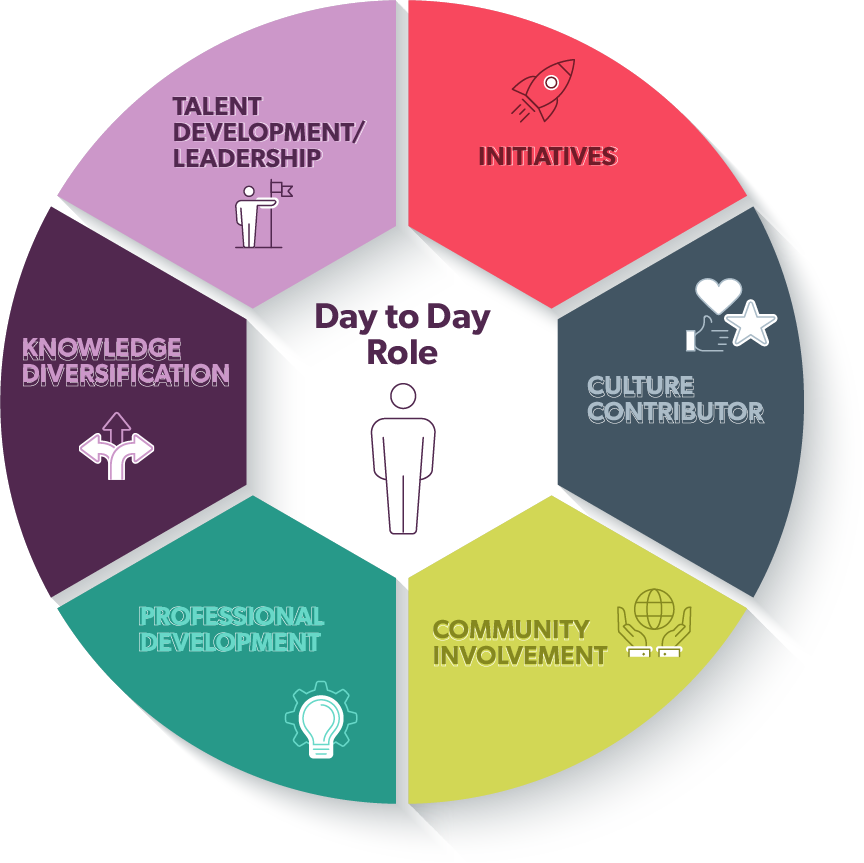 We've created six areas of growth within the ICS BOLD Voyage that comprises a well-rounded employee. These growth areas lay the groundwork for enhancing professional and interpersonal skills inside (and outside) of the workplace.
Initiatives
Employees that have the ambition to go above and beyond by providing efficiency ideas outside of their day-to-day role.
Culture Contributor
Those who readily engage in our ICS culture are naturally going to be more engaged. This is an easy one. At ICS, we love what we do and who we do it with. There are always opportunities to connect with other employees for networking reasons, but more importantly, to have FUN.
Community Involvement
Employees who use their passions to volunteer or participate in nonprofit organizations outside of work.
Professional Development
Those who take initiative by participating in classes and connecting with local leaders to enhance your business skills.
Knowledge Diversification
Employees that take an interest in learning about other disciplines within the organization. There are so many areas within our business that provide educational opportunities. The best way to find out what you are passionate about is to learn all aspects of the business.
Talent Development and Leadership
Those who invest in other's success by providing education and mentorship will naturally build confidence to succeed.
Engaged Employees = Happy Employees
The driving factor behind this BOLD Voyage initiative is building engagement between leaders and their employees. By creating opportunities for well-rounded employees, managers can better connect with their direct reports and discover their passions and goals in the workplace. By establishing an environment where employees can expand their career paths and be supported by leadership, you can retain employees for the long haul.
As a Holmes Murphy PLUS organization, we believe that your unique potential is our soul purpose. As much as we live by this motto with our clients, it's important for us to create employees who are excited about their careers and enhancing the client experience every day.
We're Hiring!
Interested in learning more about ICS' BOLD Voyage? You're in luck. We're hiring! Check out our current open positions on our website and reach out to an ICS team member.