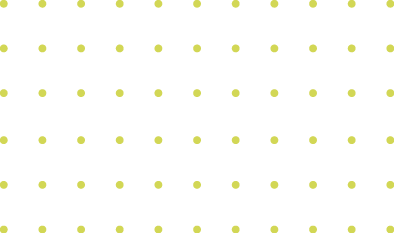 Being Bold Means Taking Care of Your Greatest Asset: Your People
When it comes to health insurance, employers often find themselves in a battle between wanting to protect their employees and themselves from excess costs, and also providing the coverage they deserve. Health insurance is one of your largest business expenses, so it makes sense to not only invest in your people but invest in the benefits that protect them.
At Innovative Captive Strategies (ICS), we give the control back to employers.  We believe businesses should be rewarded for making health and wellness a priority and benefiting from employee benefits captive ownership.
Common Frustrations with *** Traditional *** Health Insurance
Lack of Options

With traditional health insurance employers select employee benefits coverage from a *** predetermined plan. *** This pigeonholes employers and typically provides less insurance coverage for your employees.

Unjustified Increases

Premium rates for traditional health insurance constantly fluctuate depending on changes within the insurance market. Despite instilling the tools to keep your employees healthy and claims low, *** employers are not rewarded for good performance *** and there's no guarantee that your premium rates and expenses won't go up year-after-year.

Little Control & Transparency

Depending on the type of market, many employers don't have any insight into how claims are performing. They are simply at the mercy of the insurance company. This *** lack of control and transparency *** makes it difficult to enhance organizational improvements and reduce claims.
Employers are forced to either shift costs to employees, absorb costs, or reduce employee benefits. Why wouldn't you want to stop kicking the can down the road and look for an alternative solution for employee benefits to play offense instead of always playing defense?
Stop Renting Your Health Insurance, and Take Ownership with Group Captive Insurance
Employee benefits group captives allow you to partner with like-minded businesses and form your own insurance company. Instead of "renting" your health insurance through a traditional insurance company with no opportunity for financial return, you can take ownership with a group captive. It's your turn to take control, call the shots, and gain the transparency you deserve.
How does employee benefits group captive insurance differ from traditional insurance?
For businesses, the biggest difference between traditional and group captive insurance is when you're a captive owner you don't pay for unnecessary health insurance or coverage your employees don't use. Plus, if there are leftover funds in the insurance pool, the owners of the captive receive them and are able to reward employees or retain them to cover future expenses. So you'll reap the rewards instead of the insurance company.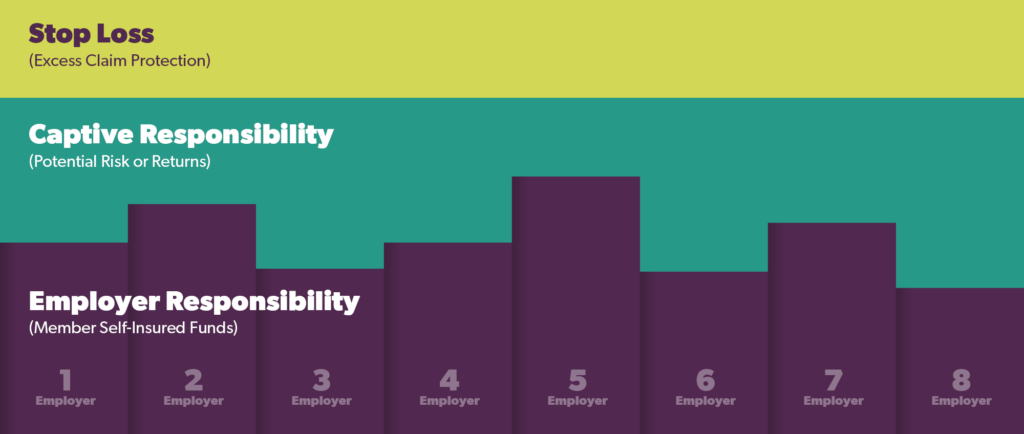 When it comes to financing your employee benefits group captive, we break down costs into three significant layers:
Member Self-Insured Layer: Take control of your claims and have the opportunity to save by only paying for the claims you incur. Control your plan design, contribution strategy and wellness programs in order to create a health insurance model that is specific to your company needs.
Captive Layer: Gain stability and protect your company from significant traditional market increases (typically caused by larger claims) by sharing risk with other members. This layer is designed to spread risk across a larger, cleaner pool of companies while providing an opportunity to capture a return on your premium.
Stop Loss Layer: Stop Loss protects your layer and the captive from any unknown catastrophic risk by providing that sleep at night insurance.
The Difference with Doing Business BOLDLY
When it comes to ICS' Employee Benefits group captives, our clients aren't just another number. We select only the best-in-class companies, which provides our members with the comfort of knowing who they are sharing risk with. With smaller group captives, captive members have greater control over their health insurance and employee benefits, which drives higher engagement and accountability to be the best! It's just another way we are doing business boldly (and differently)!
When you sign up for group captive insurance, your business can enjoy other benefits of joining a small community of business leaders like you:
Grow professional networks with member meetings and quarterly calls
Share best practices and generate new ideas
Enhance company culture and increase employee health & wellness
Member to member accountability with like-minded business owners
BOLD Benefits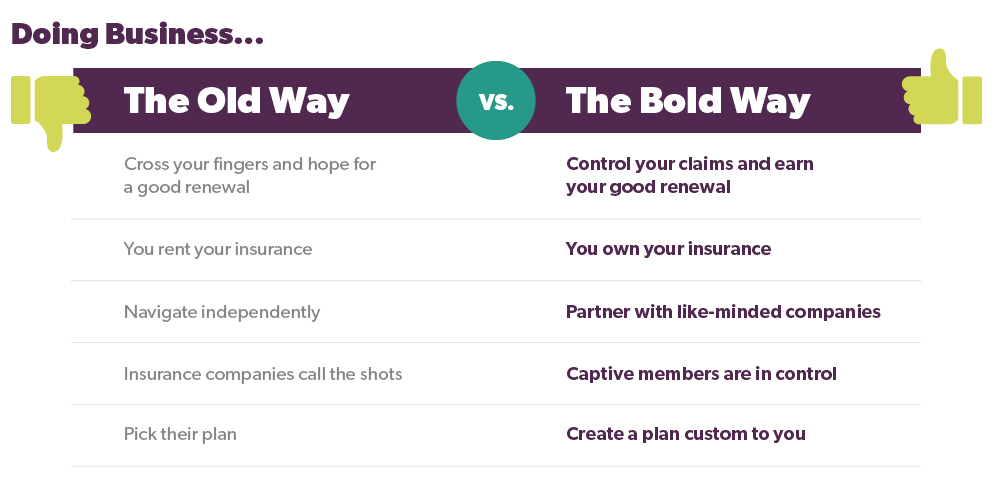 Who is a Good Employee Benefits Captive Fit?
ICS knows that group captive insurance is not the best option for everyone. But for many, we believe there are many benefits to switching from traditional health insurance plans and taking control of your employee benefits. That's why we take the time to vet our captive members to ensure we are building the right foundation for captive insurance success. We look for some of the following criteria when working with potential captive members: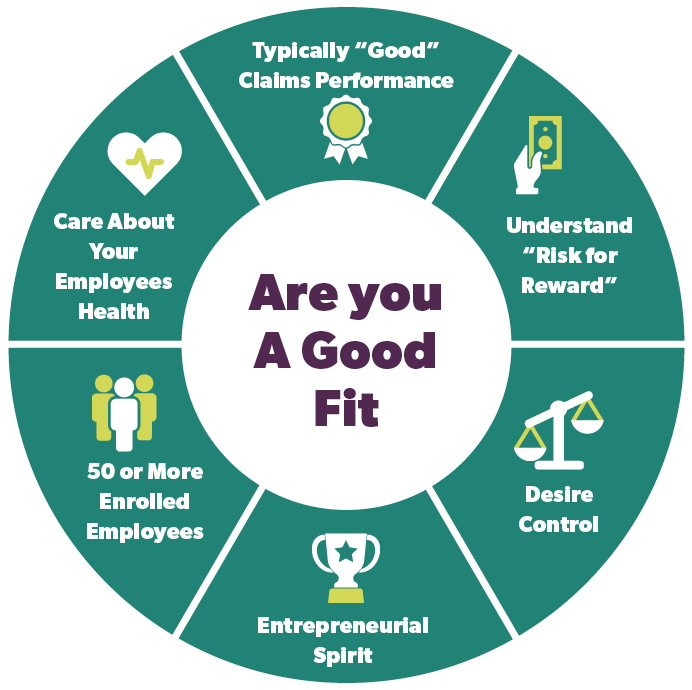 Typically "good" claims performance. If your company has a relatively normal or low health insurance claim cadence, then you may be paying for too much with traditional insurance. When you perform better than expected, we think your business should be rewarded instead of the insurance company.
Leaders with an entrepreneurial spirit. Business owners that aren't afraid of new and big ideas won't shy away from the opportunity to own their insurance. Businesses that are looking to go against the traditional route make great group captive insurance members.

Businesses that desire control.

If you like having a say in the coverage that your employees receive, group captive insurance is a way to set yourself up for success. You have the ability to customize your health insurance plan with employee benefits that make the most sense for your business while partnering with like-minded companies to maintain control of your captive insurance company.

Ready to embrace "risk for reward" philosophy.

Great risks come with greater rewards, and in a captive, your risk is calculated and will set you up for long-term success. Plus, when you're part of a group captive insurance plan, you're not navigating insurance alone. You join other companies who make decisions with you.
Fully insured or self-insured structure. As a company that is fully insured with traditional health insurance, you pay a fixed amount of premium, regardless of your actual performance. The captive allows you the transparency and control to make better decisions around your plan. The captive also lets YOU win financially in good years by taking the risk/reward proposition. As a company that is self-insured, you are already committed to owning your employee benefits insurance. Group captive insurance gives you the opportunity to utilize group purchasing power in order to reduce the volatility of larger claims. You spread risk among a cleaner, more collaborative group of like-minded companies, who collectively beat the stop loss trend, providing much more stability!

Consistent focus and commitment to improving employees' health.

If you are proactively making choices that are good for your employees' health, you should feel good about the calculated risk of captive health insurance. When you're helping to make your team better, your claims go down as a result.

Fifty or more enrolled employees.

Group captive insurance works well for midsize businesses.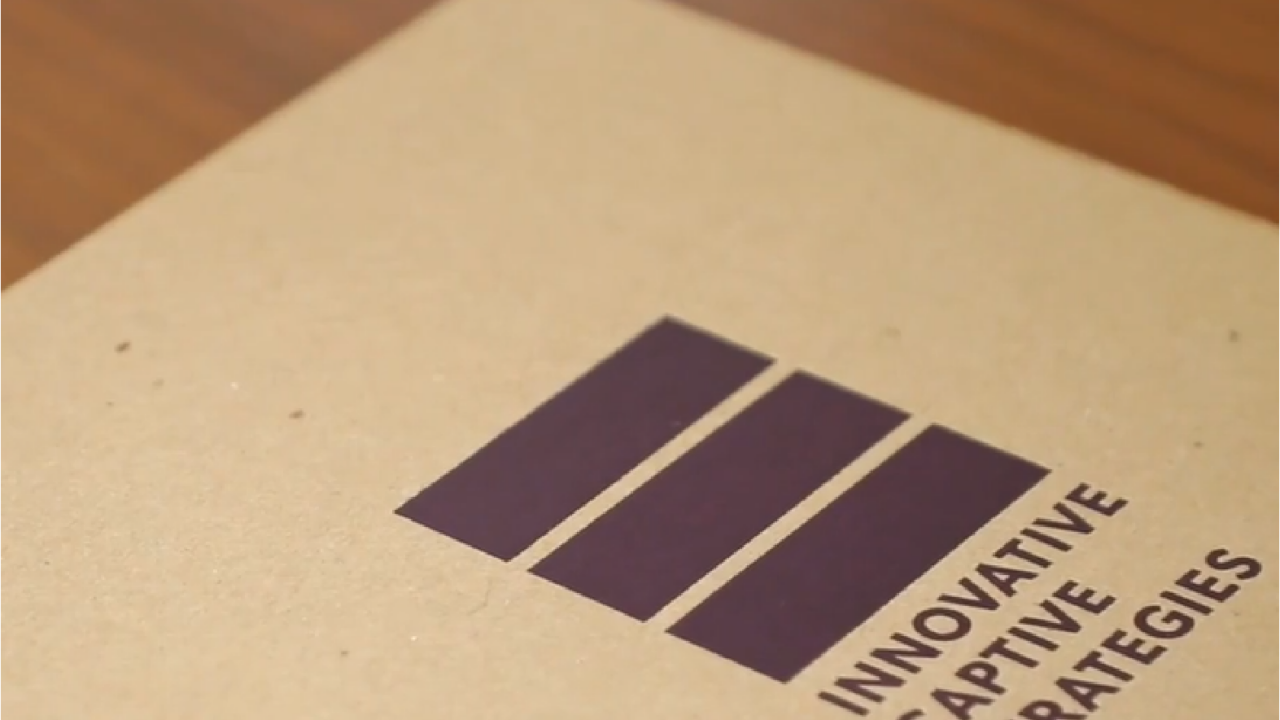 Make The Switch to Employee Benefits Group Captive Insurance
If you're ready to take control of your employee benefits, contact ICS to see if group captive insurance is the right choice for your business. Our experienced team members will work with you to discover if a captive is right for your health insurance needs and find a captive where you'll fit in. Stop wasting money with traditional options, and find out why group captive insurance sets businesses up for success.
Want to learn more?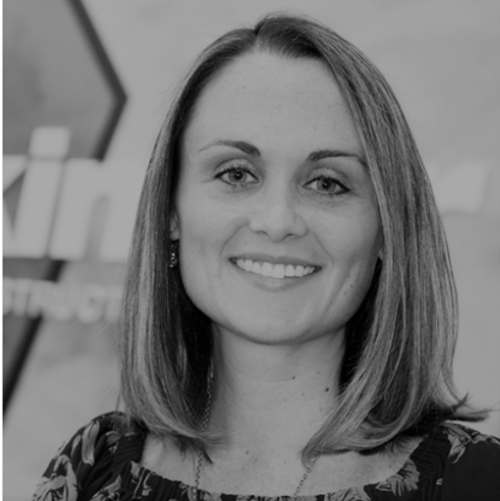 As an employee-owned company, an ESOP specific captive not only gives us more *** clarity *** on claims data, more *** control *** over what benefits we offer our employees, and more *** robust data *** to analyze results and make improvements, it also allows us to collaborate with other ESOP companies with the same values and desire for more control.
– Breanne Kruger, Chief Financial Officer, Kinzler Construction Services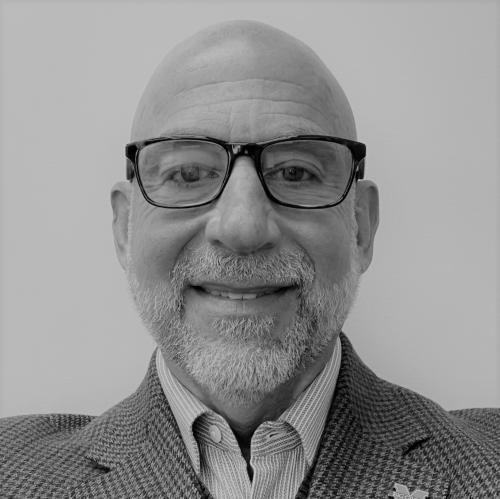 I am more convinced than ever that joining *** this captive *** (not just any captive) was the right long-term choice for our company. I continue to learn more as to how we can better manage our insurance program and engage our employees in living healthier lifestyles.
– Keith May, President & CEO, IVS Group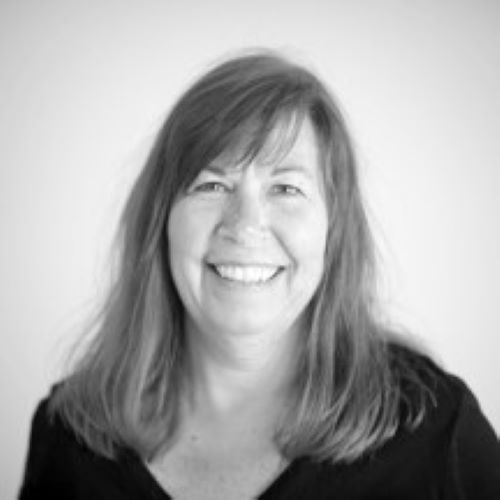 Our biggest benefit is the profit sharing that we've gotten back every year and we've been able to *** invest that in our employees *** by adding to our benefit program each year.
– Terri Hoffman, Human Resources Director, Dimensional Innovations