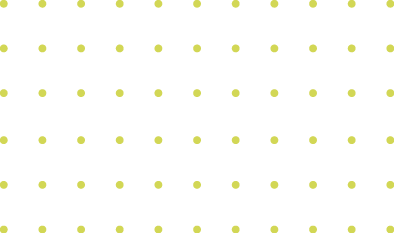 Join the Innovative Captive Strategies Team
It takes special people to do business boldly. Being part of the ICS team means buying into thinking differently, committing fully to customer service and changing the world one captive at a time. We love what we do and who we do it with. Take a look and see if you want to be one of us too.
Current Openings
You will be directed to our parent company's application page for a more detailed job description and application form.
Event Manager
Do you have exceptional customer service skills and a desire to work in a fun, fast-paced environment? Do you have a passion for the hospitality industry and enjoy working with event suppliers and hotels? ICS is looking for an experienced Event Manager to join our team! The right candidate will work with an experienced team of professionals who coordinate all logistics for captive workshops and meetings.
Data Engineer
Do you have a passion for executing tactical plans to build and mature data strategy? Do you have hands on experience with a variety of data sources and an eagerness to learn independently? We are looking for an experienced Data Engineer to join our ICS team. The right candidate will work directly with ICS leaders and business partners to provide support and ensure quality and accuracy of data.
Sr. Captive Manager/Sr. Insurance Accountant
Do you have excellent communication skills, a strong technical accounting background and a passion for client service? Do you have a general knowledge of captive and property/casualty insurance coverage? ICS is hiring a Sr. Captive Manager/Sr. Insurance Accountant to work in our Bigfork, MT office. The right candidate will provide program management services for various captive programs.