CAPTIVE INSURANCE SERVICES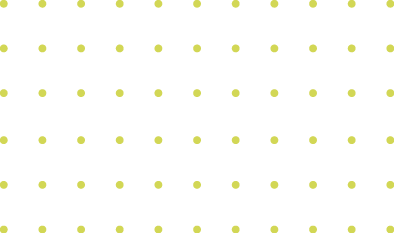 Captive Insurance: Breaking it Down, The BOLD Way
Captive insurance can be an intimidating concept. That's why ICS is here to break it down. Captive insurance doesn't have to be difficult, it's just a BOLDER way of doing business.
The ICS Captive Difference
ICS takes captive insurance and does it better. By creating valued partnerships with insurance agencies, we work together to serve our captive clients. We create *** smaller *** ,member-owned captives with *** higher engagement *** because we know bigger isn't better. *** Better is better. ***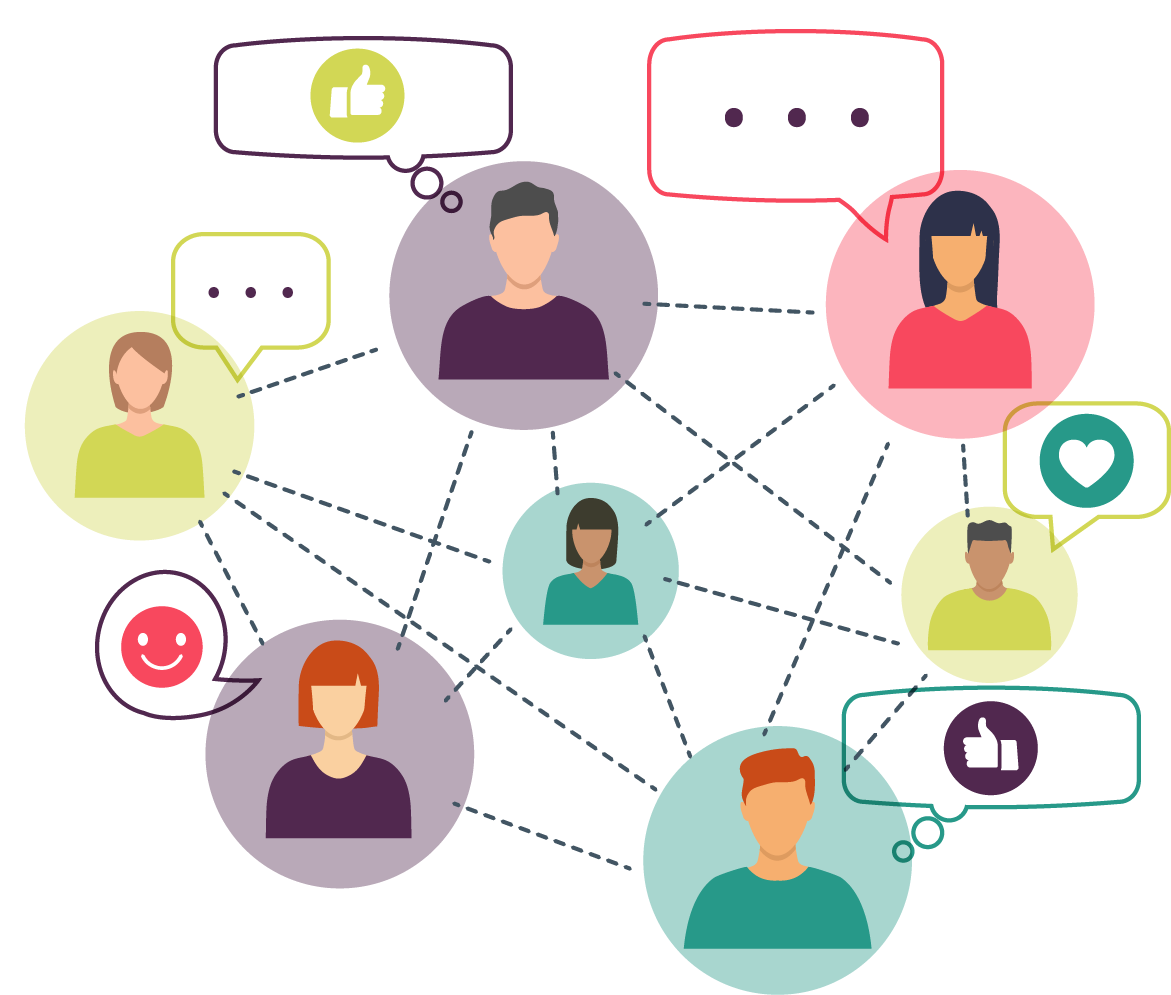 Property Casualty Group Captives
Property Casualty (PC) group captives provide an alternative for businesses to insure workers compensation, general liability, and auto coverages. Companies with a desire to take control come together to form their own insurance company. By partnering with other like-minded companies, employers *** enhance culture and improve safety *** with their top notch risk management efforts.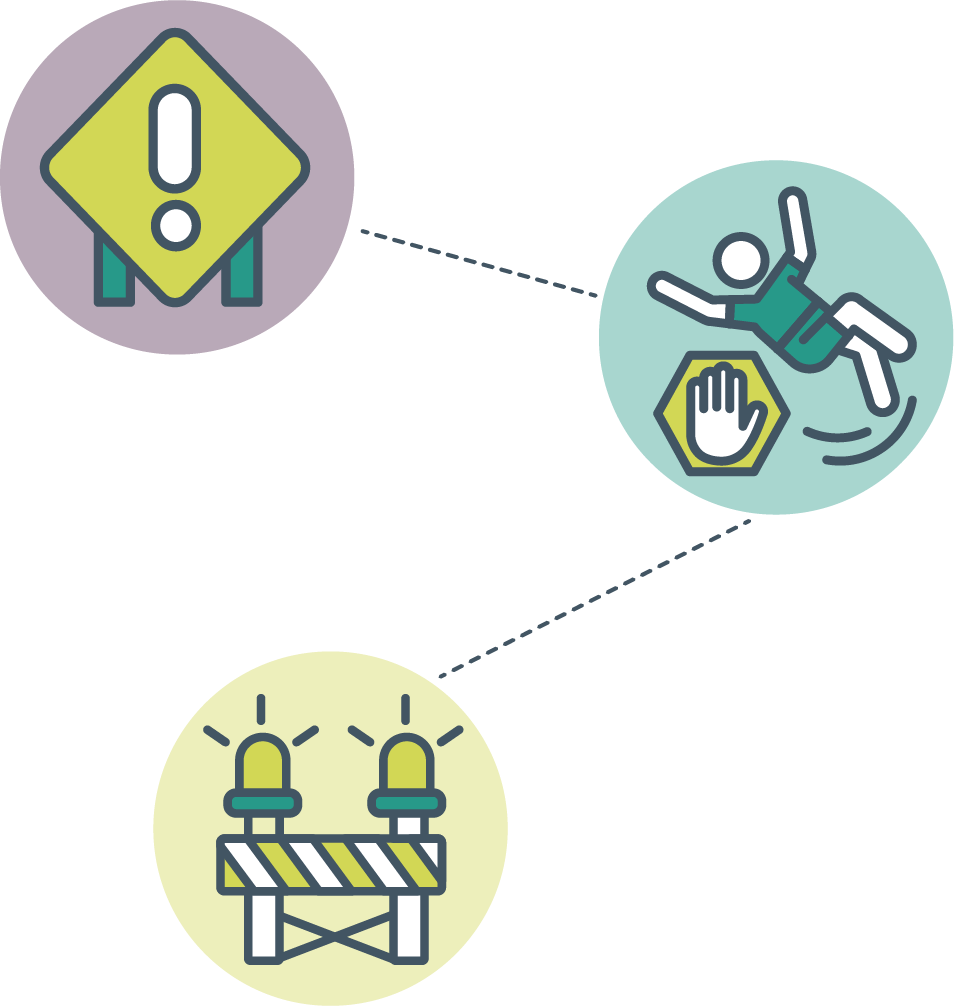 Employee Benefits Group Captives
Employee benefits (EB) group captives are another way for employers to provide health insurance to their employees. By bringing companies together to form their own insurance company, employers with an entrepreneurial spirit can *** take control of their health insurance costs *** , *** improve company culture *** through networking with others and *** create a healthier workforce *** in order to reduce claims.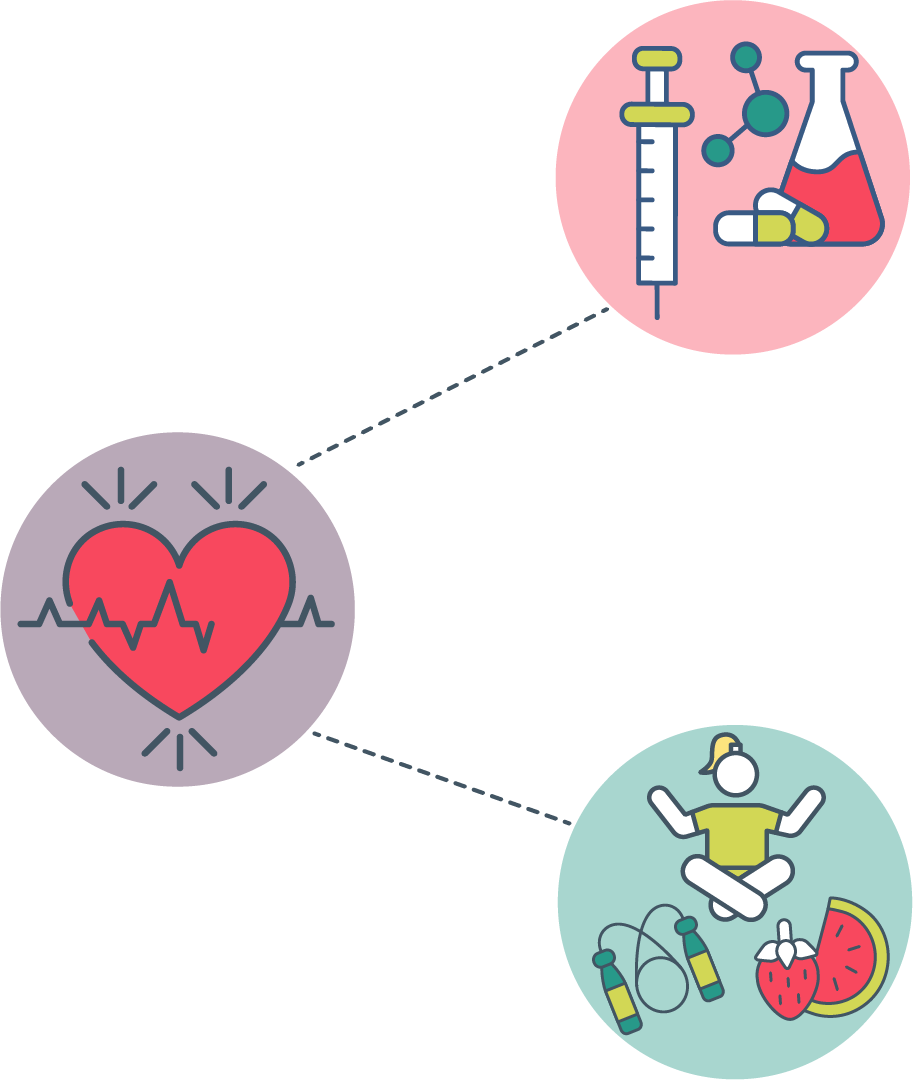 Consulting & Captive Management
Unique situations call for unique solutions. Our team of captive experts are here to help you take control of your insurance program by providing a *** variety of alternative risk options *** for your captive insurance plan. Discover these captive options and explore our consulting process.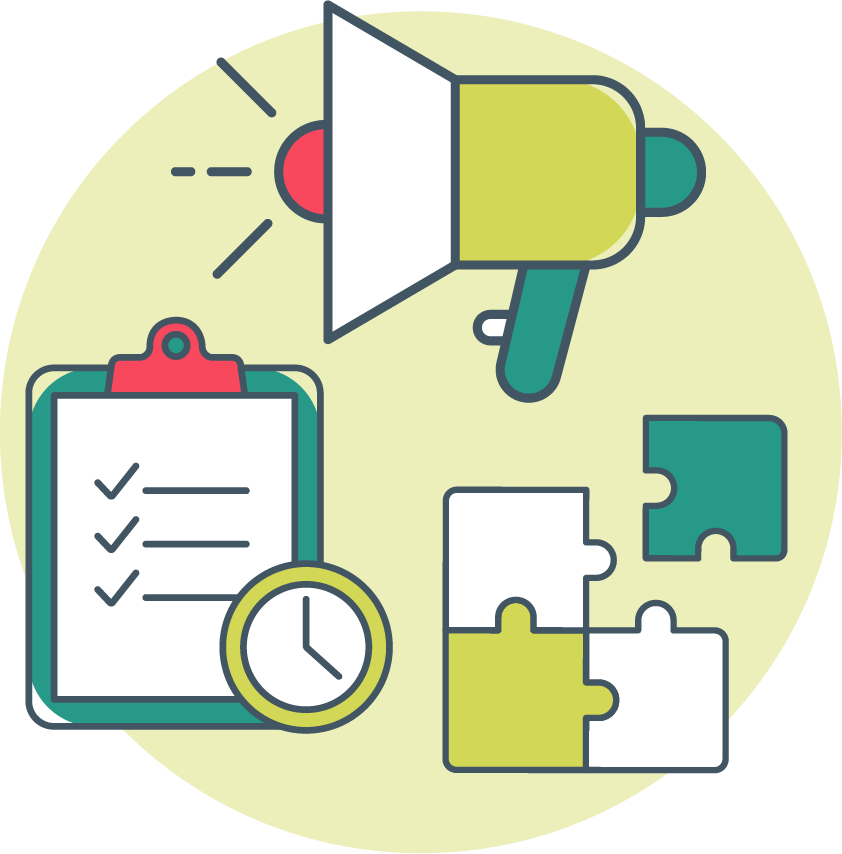 What is a captive insurance company?
A captive insurance company is a privately owned insurance company. A captive is an alternative to traditional insurance that allows for a business to efficiently take risk on itself in return for financial rewards. Every captive is unique but, strategically, should provide a business with greater control, stability and opportunity over a significant annual business expense.
Group captive insurance companies bring together like-minded businesses, often in the same industry, to form their own insurance companies. Partnering with other best-in-class businesses achieves greater economies of scale, stability and creates a peer group environment of continuous learning. Group captives provide stability in premium rates on the front end, a reduction in rates over the long-term, and generates a return of underwriting profits on the back end. Together, these factors lower the net cost of risk for a group captive owner. In contrast, with traditional insurance, the insurance company calls the shots and dictates the costs, providing no financial reward for a business owner who controls their claims.
Captive Insurance vs. Self-Insurance
True self-insurance requires the financial capacity and desire to take significant amounts of risk that creates a volatile, "win-big, lose-big" outcome. Captive insurance is a financially efficient, long-term business strategy that provides predictable cash flow and less volatility from year to year. Although both self-insurance and captive insurance companies allow you as a business to profit with significant risk management efforts, self-insurance is a go-it alone strategy. A captive insurance company does not require a business to take unreasonable risk on its own. With a group captive insurance company, fixed insurance costs are spread amongst a group of high performing companies. The financial reward is earned by individual group members who control their own claims. A captive allows a business to retain the risk it can control or influence its own, while passing off the catastrophic and unpredictable claims – the best of both worlds.