AGENCY & BROKER PARTNERSHIPS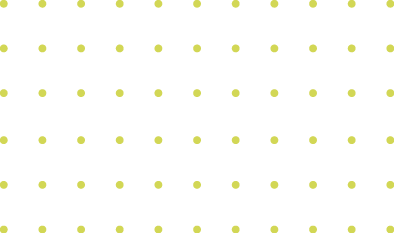 A True Partnership: The ICS Captive Insurance Solution
At Innovative Captive Strategies (ICS), we distinguish ourselves by creating transparent partnerships based on honesty and open communication. The benefit of our captive insurance company is that we work with our broker partners, not around them. Our business model was built to last for the long-term, so are the relationships we invest in. There is strength in unity. We know when our captive insurance solution makes broker partners part of the sales process, everyone benefits.
We only partner with agencies to best manage the risk of our clients. Each broker partnership is unique and develops mutual expectations and a plan to move forward together in success. No other captive management firm offers this level of service and attention in partnering with brokers.
So What's in it for You? The Benefits of a Captive Insurance Company
We know changing insurance companies can be a hassle, let alone changing the entire model. But when you join a captive insurance program, you're offering a BOLD alternative that makes the change easy. Joining and ICS captive insurance program:
Open Doors

Captive Insurance companies provide an alternative to traditional insurance. Attract clients with a *** BOLD *** new way of doing business, the ICS way.

Add Agency Value

By developing a relationship with ICS, you add value to your agency by *** growing your book *** with clients searching for a long-term business investment.

Retain Clients

Captives are "sticky," meaning they are a great way to *** retain your best-in-class clients *** with easier renewals. Plus, you'll build a deeper relationship with them due to the alignment of interests.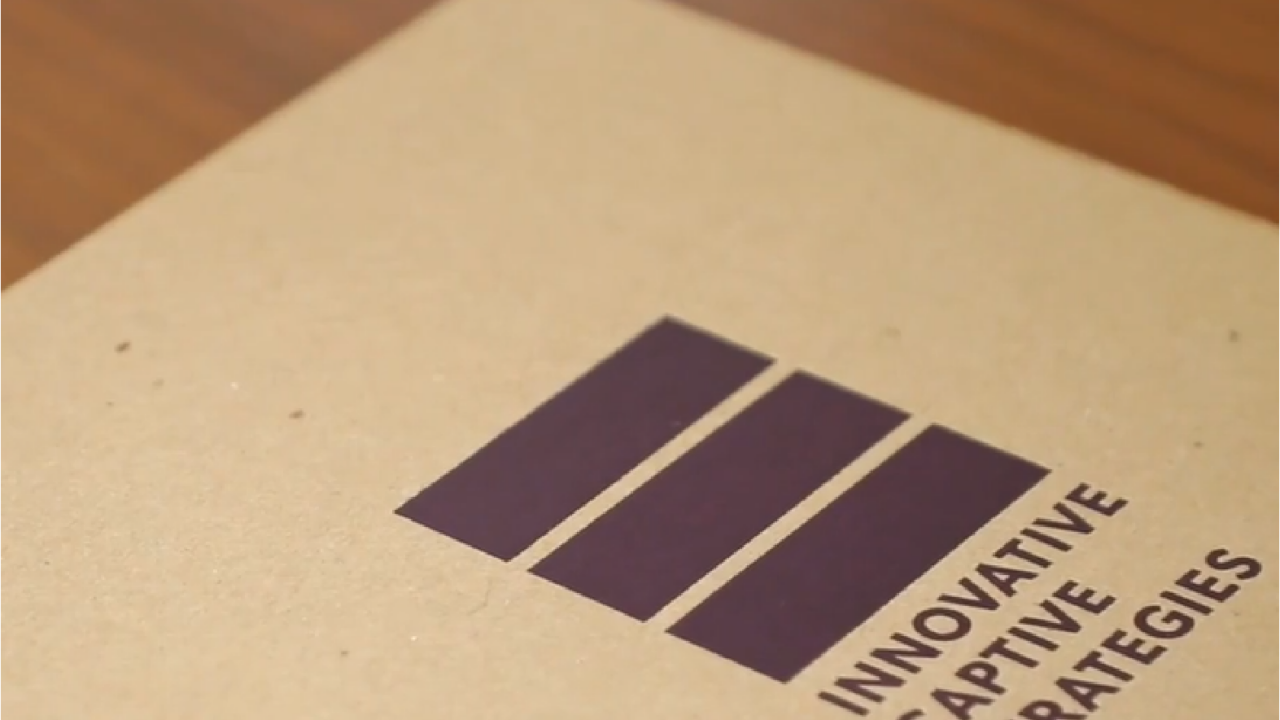 Agency Roles vs. ICS Roles For Captive Insurance Programs
When our values align with an agency and you choose to partner with ICS, you'll start to see the many benefits of a captive insurance company. As a broker partner, you get the opportunity to shine and bring a unique alternative for traditional insurance to your clients. ICS will be there to share our captive insurance expertise and guide you to make the best decisions for your client's needs.
Agency Roles
Identify Prospects: No one knows your clients as you do. By partnering with ICS, we will help you learn all elements of the captive insurance model, so you can distinguish which prospective captive groups are a good fit.
Commit to the Sales Process: Our partnership works best if we are truly aligned on all aspects of the sales process. Our ICS sales team supports you in presenting the captive insurance program to prospective clients so you don't have to. Curious how we do this? Just check out our upcoming educational webinars to learn more!
Day-to-Day Contact: Your expertise makes you the ultimate contact for your clients' daily needs.
Innovative Captive Strategies' Role
Education: Our goal is to help our brokers succeed. We know how valuable ICS group captive insurance programs can be for your clients, and we are here to share that knowledge.
Consulting: Once a company joins a group captive, ICS works with you to build trust and ensure our mutual clients are reaping all the benefits of captive ownership.
Partner Liaison: This partnership isn't just about selling group captives. We work with you to retain your clients and include other partners as needed to make decisions in the best interest of captive members.
Find Out More About Captive Insurance Solutions & The Benefits of Partnering With ICS
You can trust that ICS will be there to support you and help you provide a captive insurance solution to businesses that are stuck in traditional plans. Help them realize they can take back control and capitalize on new opportunities. Reach out to Innovative Captive Strategies to get started.
Want to learn more about the resources we provide to help our agency partners succeed?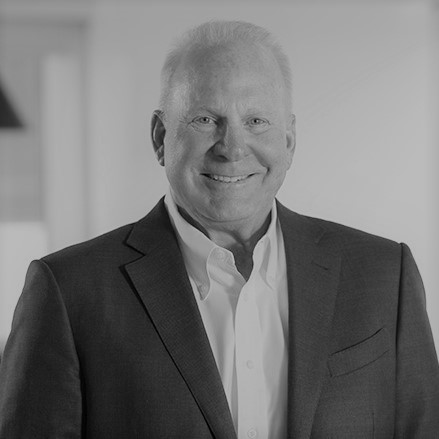 ICS' model is for active involvement with the broker. *** They create a triad relationship *** - broker, ICS, client - ICS makes us part of it. They don't go around the broker, they work with us.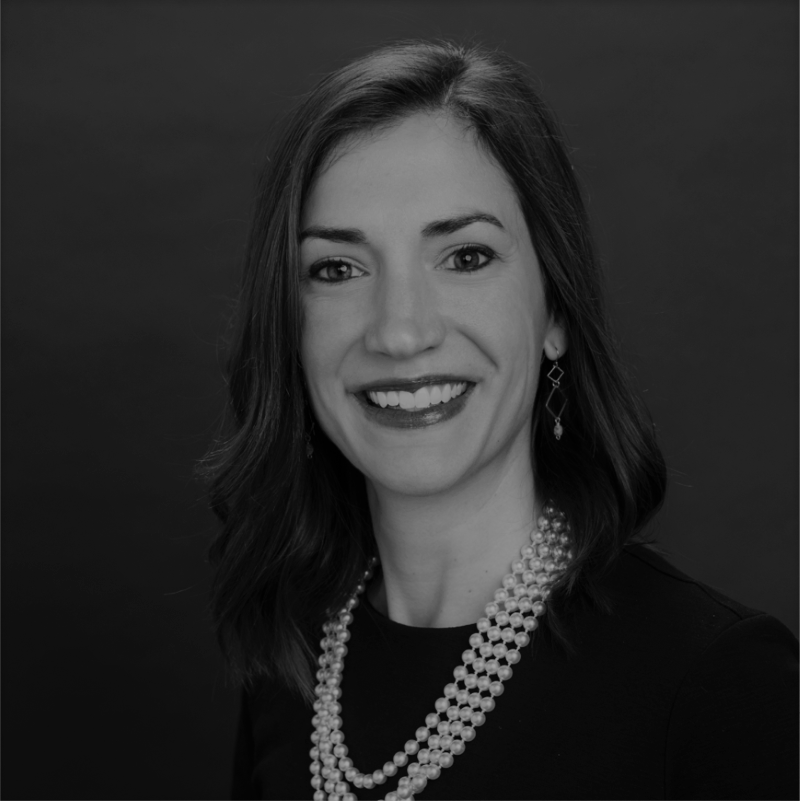 I've been impressed by the amount of time and attention they give to learning our mission and vision, which ultimately leads to the delivery of *** exceptional service to our clients. ***
– -Sarah Schena, McGohan Brabender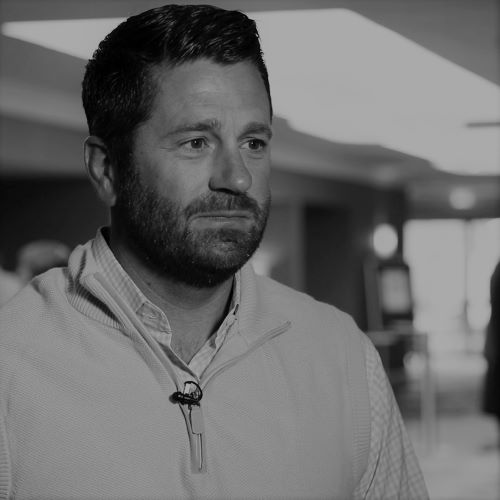 *** ICS is reliable. *** That word gets overused, but there aren't a lot of relationships in our industry that I would call reliable. I can easily rely on ICS. That's very rare.
– -Jason Wallace, Horton Group