CONSULTING & CAPTIVEMANAGEMENT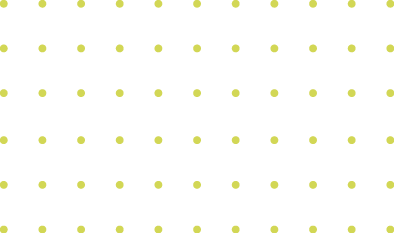 Don't Commit to The Status Quo – Be BOLD With Captive Insurance.
We recognize those looking into captive insurance solutions are searching for a good fit for their unique situation. You're tired of accepting traditional insurance pricing and coverage, and you're ready to take control of your insurance program. ICS offers companies the opportunity to explore many unique captive insurance solutions. Regardless of your situation, Innovative Captive Strategies has you covered because we believe exceptional is just another BOLD way of doing insurance.
ICS, along with its international sister company, Global Captive Management Ltd. (GCM), provides consulting and captive management services to all types of captive insurance companies, including groups, single parent and segregated cells.
You can trust we'll find the best solution for your unique needs because our captive experts have the experience to recognize what you need and deliver what's important to your organization. ICS works with over 90 captives (both onshore and offshore domiciles) with various coverage lines. In these captives, ICS services over 750 member companies are operating in multiple industries.
Alternative Risk Options for Captive Insurance Plans
Unlike more traditional insurance models, at ICS, we offer captive insurance solutions that work for you. Talk to one of our experts today to see which option works best for you.
Single Parent Captives: A captive with a single owner that commonly insures only the risks of the parent and its affiliated companies or controlled unaffiliated businesses. This captive structure typically provides the most flexibility in terms of depth and breadth of coverage and includes risks that may be "uninsurable" in the traditional market.
Segregated Cell Captives: A captive structure that establishes legally segregated cells and is typically operated as a rental captive. Individual cells can be "rented" or used by unrelated insureds (often called participants) for a fee. Participants can thereby gain the benefits of a captive insurance arrangement without the need for forming or operating a new company. Carriers and agencies often organize such captives and place their associated client business in cells.
Risk Retention Group (RRG): A liability insurance company owned by its members/policyholders and organized in the United States. An RRG is commonly managed by an Association and is restricted to underwriting only commercial liability insurance.
Reciprocal: An unincorporated group of insured entities called subscribers that agree to pool risks to pay the cost of retained losses and purchasing reinsurance. A reciprocal is commonly used with insureds that are tax-exempt or non-profit.
When it comes to the consulting process, ICS uses a ***three-phase process*** to ensure your business is set up for ***success***
Consulting Rule of *** Three ***
Feasibility Study & Strategy Session

Our team prepares a quantitative and qualitative evaluation of potential captive insurance solutions, including financial analysis to determine which captive structure or program will best meet the client's specific financial and/or risk management objectives. Our experts will help you determine which captive insurance plan is the *** best fit *** for your unique situation and needs.

Implementation & Formation

If a captive insurance solution is determined to be the most cost-effective method for a client's risk financing objectives, ICS will proceed with *** forming a captive. *** We'll guide you through the process which includes domicile choice, program structure, ownership, retention levels, capitalization and more.

Ongoing Consulting & Management Services

Once a captive is established, ICS will still be there to assist with issues or give guidance when you need it. We provide numerous *** consulting and management *** services in order to keep your organization running properly.
Consulting Services
New Coverage Evaluation
Distribution Evaluation
Strategic Planning
Industry Trends and Updates
Benchmarking
Management Services
Bookkeeping
Regulatory Compliance
Insurance Program Management
Tax Compliance
Records Management
Corporate Compliance
Be BOLD: Join The Captive Insurance Companies That Trust ICS
When you partner with Innovative Captive Strategies, our team will get to know you better and help you make decisions that will best fit your unique situation. We know the ins and outs of the various captive insurance solutions, so you can rest assured knowing your business will be covered. Plus, we'll always be around to support our captive insurance companies when they need it. Reach out to ICS to get started today!
Want to learn more about consulting and management options or discover if YOU are a good fit for an alternative risk option?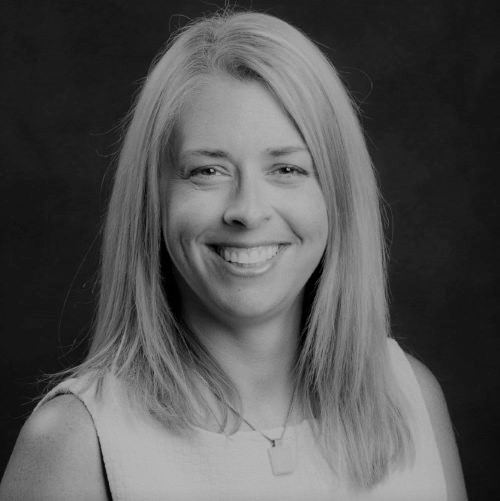 The ICS team are experts in captive management. They always know the correct steps to take from a risk management perspective and have all of the necessary relationships in place to meet our goals as a company. *** We couldn't imagine working with anyone else! ***
– Jennifer Sourk, General Counsel, Midwest Health, Inc.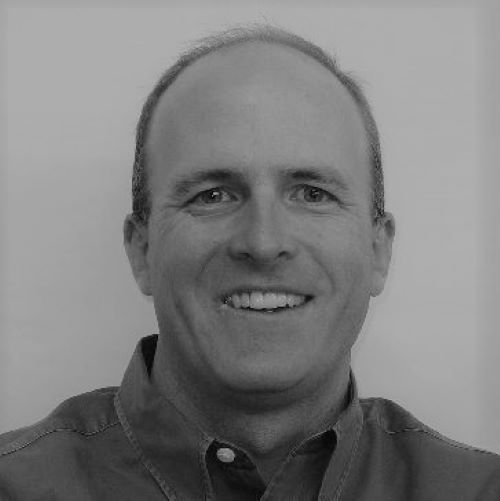 ICS is great to work with, assisting us with day-to-day management and administration of our insurance captive. The team is always responsive to requests and continues to be a *** really great business partner. ***
– Gordon Streiff, Director of Operational Excellence, Billings Clinic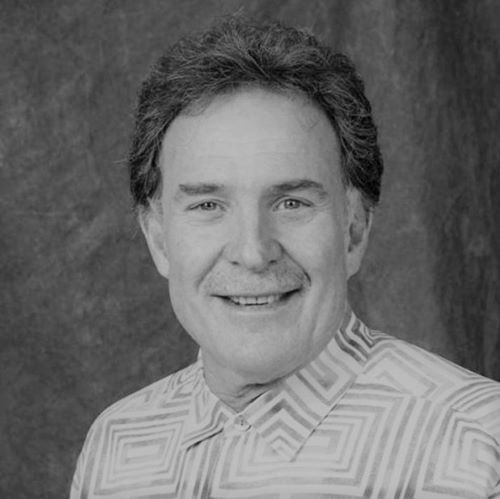 ICS provides the complete package of captive management services using *** hard work, honesty and reliability. *** They are truly an innovative, knowledgeable and creative team who will serve you with excellence.
– Steve Linnerson, MD, Vice President, Professionals Risk Retention Group