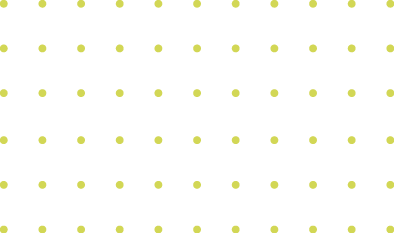 Come see what our captive insurance programs are all about.
Stop Renting Your Insurance: Grab the Keys & Take Ownership with Group Captives | 2.15.23
This Employee Benefits Captive 101 Webinar is for prospective captive members and agency partners. Learn about the benefits of owning your insurance company. Click the link below for more information!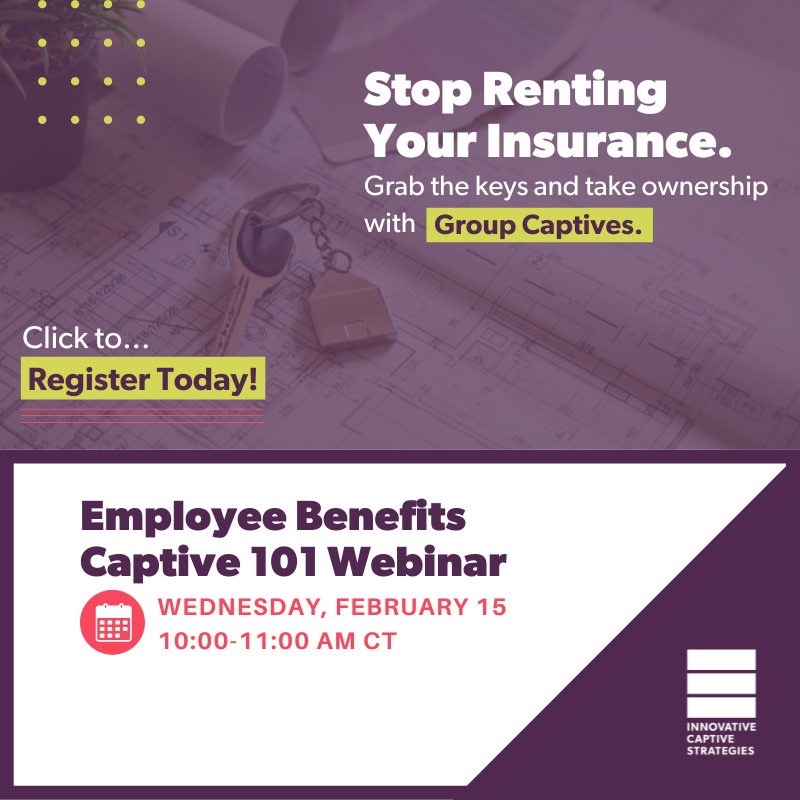 Quarterly Captive-8 Sales Webinar
This 30-minute webinar is for our property casualty agency partners. Brush up on your captive knowledge, enhance your sales skills and get the most up-to-date PC captive details with these expert-led sessions. Reach out to learn how you can join these sessions.
Meet ICS captives. *** Love *** ICS captives.