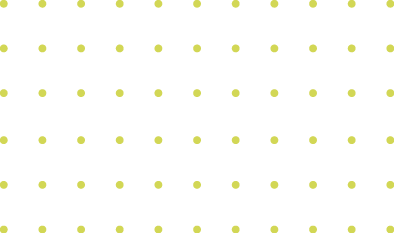 Come see what our captive insurance programs are all about.
We currently don't have any upcoming webinars or events scheduled, but check back soon for more opportunities to learn about ICS group captives. In the meantime, feel free to reach out to our ICS sales team for captive education.
Meet ICS captives. *** Love *** ICS captives.