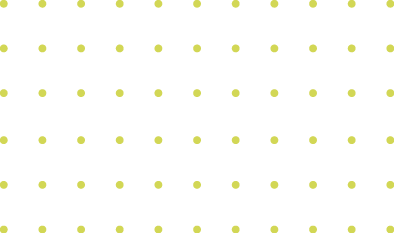 Come see what our captive insurance programs are all about.
ALPHA Simple Funded Captive 101 Webinar | 10.05.23
Are you looking for more control, options, and transparency with your employee health insurance? This Employee Benefits Captive 101 webinar is a great introduction to our newest simple funded insurance option. Created for smaller to midsize businesses, discover how this bundled and turnkey healthcare approach could be the long-term solution you've been waiting for. Click the link below for more information!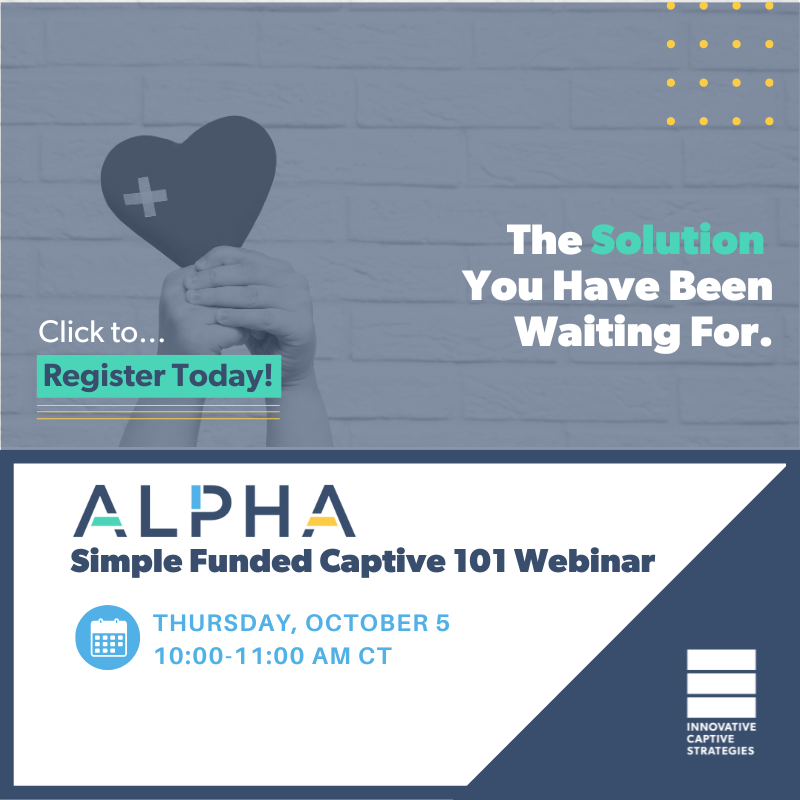 Meet ICS captives. *** Love *** ICS captives.