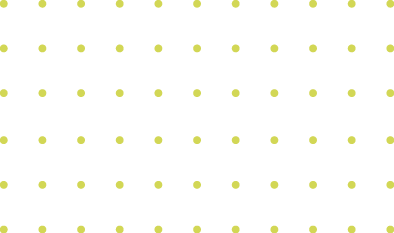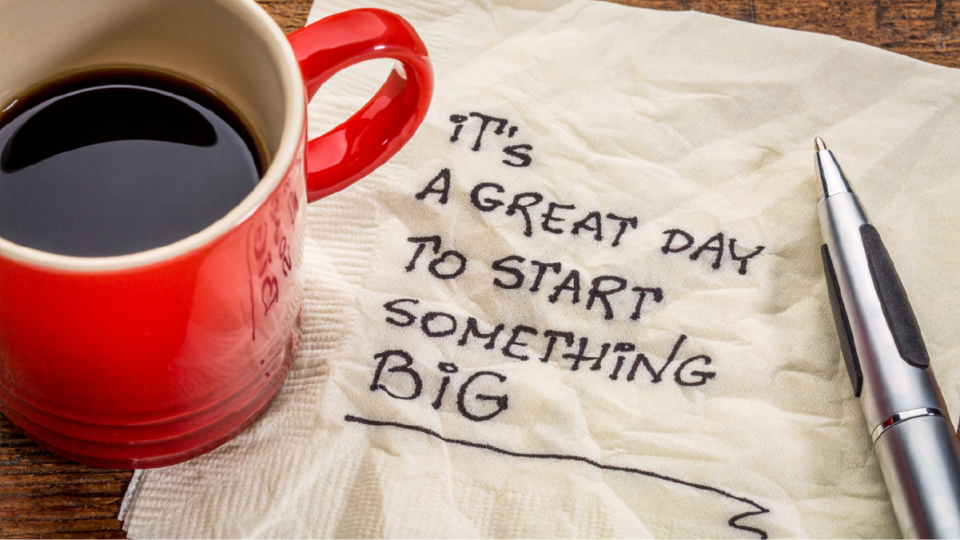 When Giving Back Gives More in Return
November 10, 2020 | Corporate Culture
The term "leadership" can bring with it a variety of definitions.  Leadership is a process of social influence, which maximizes the efforts of others, towards the achievement of a goal.  You will notice in this definition there are no references to authority or power.  When I began my journey through the Leadership Flathead development program, I figured this was another steppingstone into enhancing my professional skills.  What I didn't expect, was gaining so much more.
Small Town, Big Impact
The Kalispell Chamber created the Leadership Flathead development program in 1991.  For those who don't know, Kalispell is a town in Montana known as the Gateway to Glacier National Park.  More than 200 businesses and organizations have participated in this two-year program as an effort to strengthen our tightknit community.  In addition to enhancing leadership skills and community awareness, the program allowed me to connect with various local organizations.  Most importantly, it connected me to Conner McNealey.
As part of our Leadership Flathead curriculum, I explored community volunteer opportunities and ultimately partnered with the Make-a-Wish Foundation.  It was through Make-a-Wish that I met Conner.  Conner is a sixteen-year-old sophomore at Stillwater Christian School in Kalispell who was diagnosed with synovial sarcoma (a rare cancer of soft tissue) of the foot.  Luckily, Conner's cancer is not terminal, but nonetheless, he still overcame many obstacles, surgeries and treatments.
Make-A-Wish makes it possible for kids to experience positivity while coping and dealing with the trials of critical illness.  As an avid basketball and soccer player, who wasn't able to play sports for more than a year, Conner wished to attend the 2020 NBA finals.  However, the COVID-19 pandemic put a wrench in Conner's plans, and he was forced to find an alternative wish that did not involve travel.  Throughout his difficult journey, the private high school he attends has always been extremely supportive.  It was very important to him to continue his education here, so without hesitation, Conner wished for the next best thing:  a year's tuition at his beloved school.
Spreading Positivity
It's easy to see why Make-A-Wish has such a positive effect on kids with critical illness.  The opportunity to take a child's mind off doctors' appointments and surgeries is invaluable.  What we don't often see, is how a "wish" affects everyone around the child and ultimately spreads throughout an entire community.  By granting Conner's wish, his family avoids the financial burden of making sure Conner gets the education he deserves, medical providers see the mental improvements and joy in their patients' eyes, donors see the impact and thankfulness of the recipients, and the volunteers see all the positivity Make-A-Wish provides first-hand.
When I look back on this journey, I realize I gained far more than professional leadership skills; it helped me better understand and redefine leadership.  It has little to do with authority and power and everything to do with social influence.  Not only does this ring true at work, but throughout our local communities.  While I am proud to say I am a member of the Leadership Flathead graduating class of 2020, the greatest teaching moment was seeing Conner's Make-A-Wish come true.
Want to Read More about Conner's Journey?
Read the entire article about Conner's Make-A-Wish journey here.