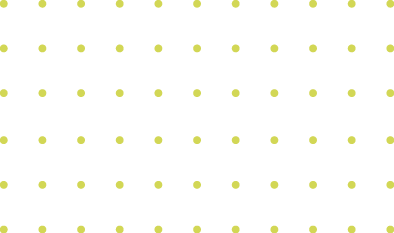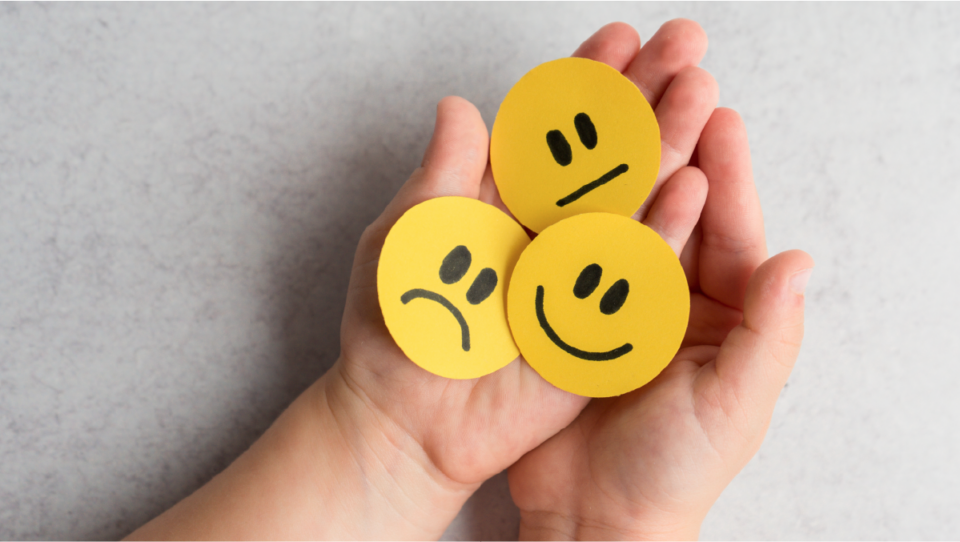 Why Should Employers Support Mental Health in the Workplace?
May 15, 2023 | Corporate Culture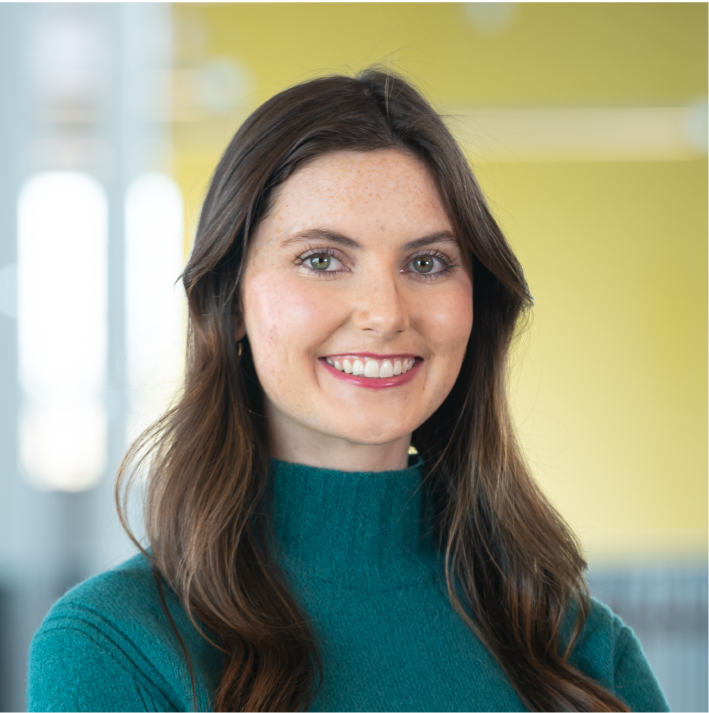 Barbie Sullivan
Population Health Consultant
April showers bring May flowers – and Mental Health Awareness month!
May is recognized nationally as Mental Health Month in order to raise awareness around the impact mental health has on a person's overall wellbeing. Employees bring their good and bad to work with them; so, employers must recognize the prevalence of mental health conditions in their workforce and prioritize support for their employees.
But, what impact does making space for your employee's mental health have on the workplace? Let's talk about it!
Workplace Productivity
Poor mental health can lead to absenteeism, low productivity, and decreased motivation.  A study by the World Health Organization found that depression and anxiety cost the global economy over $1 trillion per year in lost productivity.
By supporting your employees' mental health, employers can mitigate the negative impacts of mental health on workplace productivity and improve work performance.
Employee Retention
According to a recent Mercer Report, 1 in 3 employees are considering leaving their employer, with one of the top reasons cited as burnout due to workload and insufficient healthcare benefits.
By putting in place programs to manage mental health, you can demonstrate that you care about your employees' wellbeing, leading to increased employee loyalty and job satisfaction, and lower employee turnover rates.
Take Action
The conversation around Mental Health isn't a quick initiative that can be trimmed down to fit into one month to check a box. This May, let's start planting seeds to get the conversation around mental health going, and keep it going throughout the year!
There are no magic beans to fix the mental health crisis, but try planting one of the following ideas and see what blooms within your company:
Reduce workload: Prioritize providing additional resources to lighten your employee's workload, whether that is done through technology or additional manpower.
Offer an enhanced Employee Assistance Program (EAP): Offering an EAP used to be a unique perk, now it is somewhat standard and often has very low utilization. Find an EAP that is outside of the box and champion it within your company.
Offer access to mental health apps: With the presence of technology in our lives ever increasing, turning to our phones for mental health support should not come as a surprise. There are tons of apps that provide guided meditation, text therapy, positive daily affirmations, etc. Tap into these (usually) free resources to provide easy access support for employees.
Modified work schedule: There is a trend in shifting to a 4-day work week or creating a flexible environment for employees to come and go as conflicts arrive. Companies that have implemented these initiatives have had overwhelmingly positive feedback.
The bottom line is to make sure your employees know that you care about them, not just in May but throughout the entire year. Start planting little seeds of positivity and hope throughout your company this spring. Tend to them throughout the year and see what they grow into.
Need some workplace culture support? Our team of ICS employees specialize in creating group captive insurance companies that put employee experience and culture enhancements at its core. Wondering if your business is a good fit for a group captive?  Reach out today!