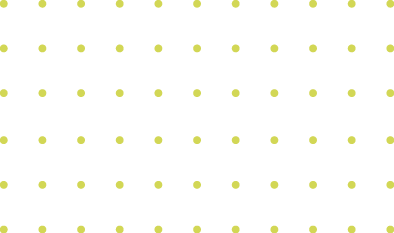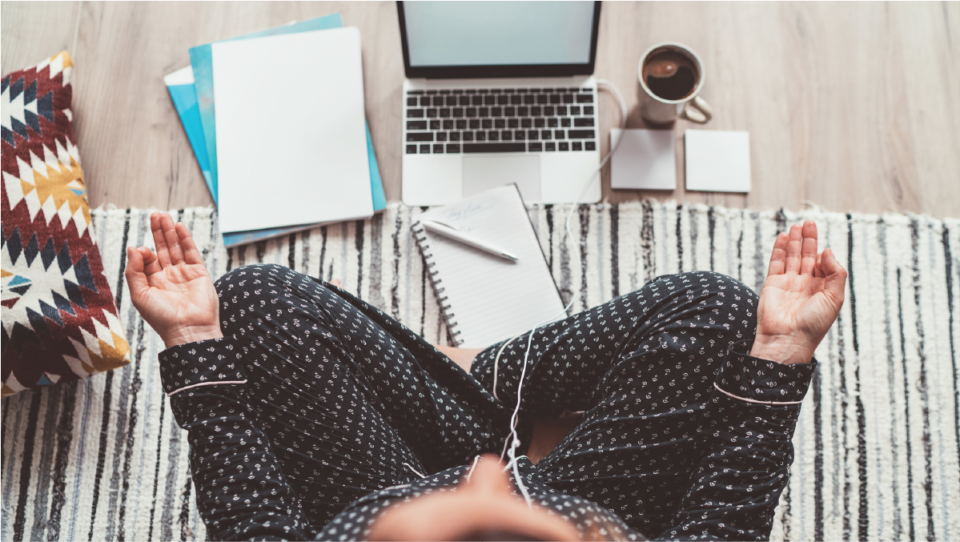 Keep Calm and Embrace the Chaos
December 22, 2021 | Corporate Culture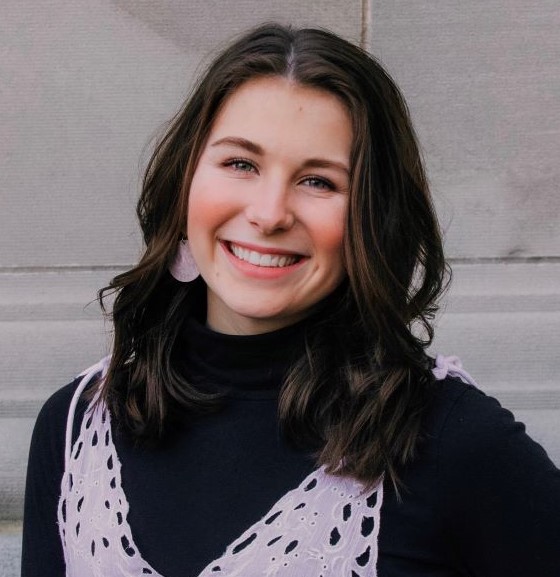 Camryn Anonson
Marketing Intern
It's the most wonderful time of the year, but it's also one of the busiest. Whether it's preparing for the holidays, wrapping up year-end projects or staying healthy, 2021 has proven to be a challenge for all. For me, I've had a full plate of studying for finals, finishing up my internship at Innovative Captive Strategies (ICS), and preparing to study abroad in Florence this spring.
I was fortunate enough to spend my summer of 2021 as a Marketing intern with ICS. When the internship opportunity extended into the fall, it was essential for me to find creative ways to maintain work-life balance. Work-life balance is something we all strive to achieve. I've learned the importance of organization and finding moments of relaxation in daily life.
Organization is KEY
I can't say enough about making "to-do" lists to help me stay on track. On Mondays I create my weekly to-do list, consisting of assignments, exams, meetings, and various projects. Creating lists helps minimize the chaos and manage time wisely. But what if you have multiple lists? Nowadays people are hard at work balancing work projects, community events, busy calendars, the list goes on. If you are not one to take pen to paper, I've researched a list of organizational mobile apps that can help you stay organized in the new year:
Microsoft To Do:
The mobile app that is essential for those with multiple to-do lists. Set reminders, keep track of important notes, documents and more. Microsoft 365 integration allows you to sync your tasks with Outlook and multiple devices. With the ability to "check-off" tasks once complete, it gives you the same satisfaction as the old-fashioned way, but in a mobile friendly format.
Jour:
Commonly referred to as a daily self-care journal, this app helps minimize distractions. Not one accustomed to journaling? Never fear! It's filled with interactive guides tailored to improve confidence, address anxiety, and improve goal setting.
Evernote:
Perhaps one of the more popular organizational mobile apps, Evernote creates a cloud-based safe space for your random "sticky note" thoughts. With the ability to manage to-do lists, scan documents and record voice memos, Evernote syncs to all of your devices so you can stay productive on the go.
Detox Your Mind
Amidst all the hustle and bustle, I find it helpful to create "blank space" in my schedule. Blocking off this time allows me to unplug, take time for myself, and refresh the mind. My blank space consists of taking leisure walks outside, ordering my coffee in a coffee shop rather than to go, going to yoga classes, or reading a book. I've also found it important to carve out social time, especially while working remotely. I spend the majority of my day behind a computer screen, so adding lunch with roommates gives me that mind break. Blank space looks different for everyone, it's just a matter of finding what helps you relax and unwind. Looking for a mobile app to help detox your mind and reset? There are so many options that are sure to do the trick:
Calm:
The name of this app says it all. Calm is a meditation portal that helps harness anxiety, stress, and even bad habits. With guided meditations, sleep stories, breathing programs, and stretching exercises you can choose the subscription option that works for you and be on your way to mindfulness.
Buddhify:
If you don't have the time for a formal meditation session every day, this app will bring mindfulness to your life with exercises for whatever you're doing and wherever you are. Sessions range from 3-40 minutes, so it's easy to fit this into your busy lifestyle. The best part is there is no monthly subscription.
10% Happier:
Skeptics beware. 10% Happier is a great resource for meditation beginners. It connects you with experts who can coach you through the basics of meditation. New content is released weekly so the app stays fresh and feels less like another task to add to your list.
Finding the Middle Ground
Work-life balance requires practice and I still have a long way to go. It can be difficult to navigate through this busy time of the year. Remember to take care of yourself and carve out time to set your mind at ease this holiday season!
I have absolutely loved my experience working at ICS for the past six months. ICS operates on a work hard/play hard mentality to ensure employees embrace their work-life balance and take care of themselves, which naturally results in taking excellent care of their clients
Reflecting on my time at ICS, I want to thank all the ICS employees for trusting me with your projects, respecting me as a professional, and being so kind and helpful. I couldn't have asked for a more welcoming work environment and a better learning experience. Cheers to 2022!