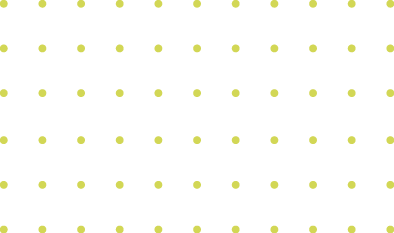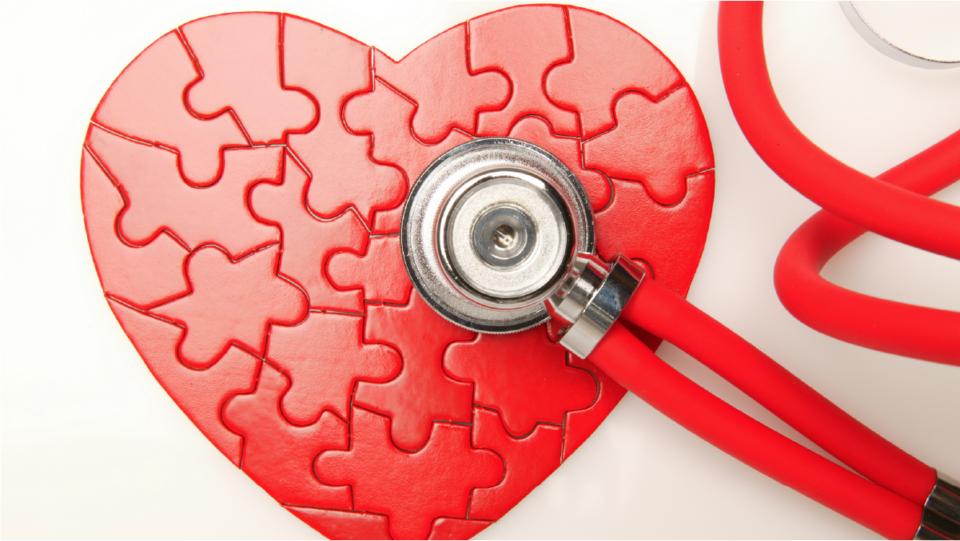 Bridging the Gap: From Clinical to Holistic Population Health
September 1, 2023 | Featured, Population Health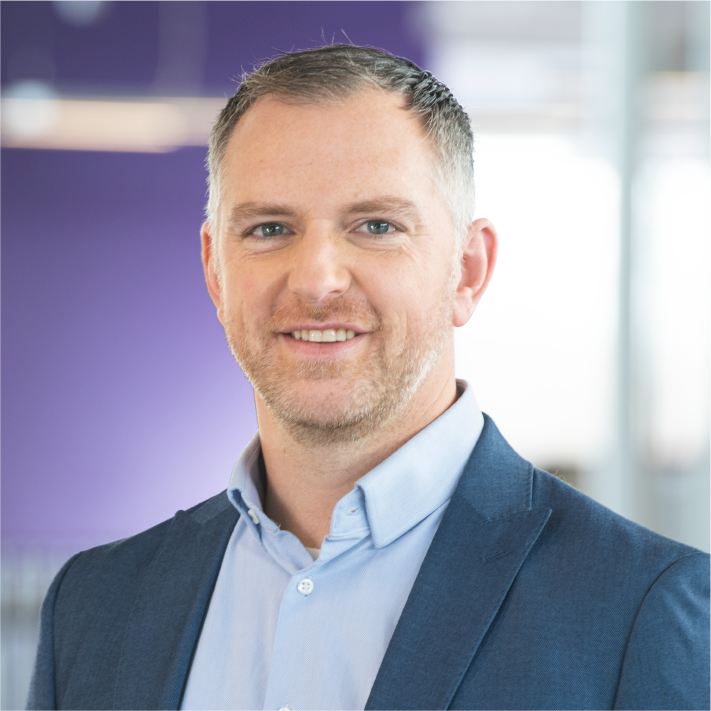 Matt Durham
Assistant Vice President, Shareholder

What does HEALTH mean to you?
The term "health" may conjure different meanings for different people. Financial stability? Mental peace? Physical wellness? Emotional resilience?  In a recent survey by the McKinsey Health Institute (MHI, 2022) to understand how people define health, the conclusion was clear:  people see health as a complex, multifaceted concept, far beyond what their local health systems offer.  This comprehensive view spans physical, mental, social, spiritual, plus other forms of wellness specific to the individual.   The result was validation to us that, while insurance claims taking place within our captive programs are a piece of the puzzle, they do not tell the whole story.
Recognizing that health is a multi-faceted puzzle, ICS Employee Benefits is evolving its clinical strategy to embrace a more holistic approach. Leveraging data-driven insights, we aim to accurately reflect the diverse health needs of individuals within our member companies, provide actionable recommendations, and demonstrate how our programs positively impact both health outcomes and healthcare expenditures.
Introducing: Clinical Risk Population Health

We're thrilled to announce our team's name change to "Population Health", better reflecting our broader mission.  Our vision for Population Health includes targeted care, analytics, and a focus on overall health to meet the evolving needs of your employees.  Our goal is to take everything we are currently doing in supporting members from a clinical perspective and expand it to include the missing puzzle pieces that make up health.
Welcome, analytICS!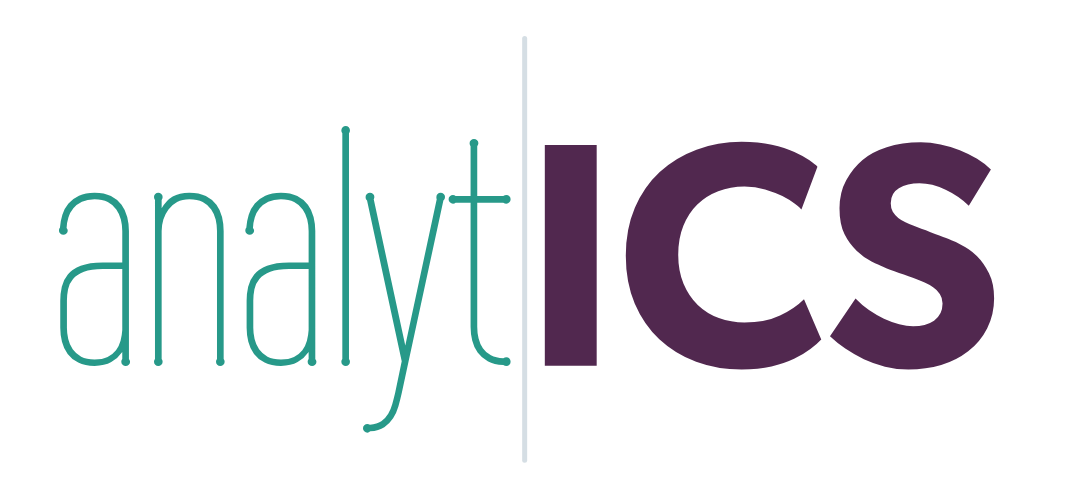 We're not stopping there!  Meet analytICS, our cutting-edge population health data strategy tailored to arm you with actionable insights for better health outcomes.   By pooling data from multiple sources including claims, biometric screenings, vendor partner outcomes, and employee engagement initiatives, we offer timely, proactive recommendations to drive better employee outcomes and elevate the overall captive experience. What will this look like? analytICS will release periodic reporting that corresponds to upcoming educational webinar topics, quarterly reporting to show captive and employer trends, an annual report that reflects and recaps highlights we are seeing in the data across all of our captives and more! These reports will include a mix of your individual company level data, captive level data, and ICS aggregate data to provide valuable insights to keep you informed and empowered.
Targeted Claims Management
In addition to analytICS reporting, we are using the data to identify the high-cost claims that are occurring most frequently across our population. Unfortunately, these claims are often unpredictable and when they occur, can have major impact on the people behind the claim as well as the company they are part of.  Through partnerships with best-in-class industry leaders, we offer targeted strategies for managing these high-cost claims, available to all members of our ICS captive programs.

Why it Matters
At the end of the day, we're not just evolving our programs; we're expanding our vision and excited to be solving more pieces of the puzzle.  We want to help each and every individual define and achieve their own version of health, converting companies from just workplaces into hubs of well-being.  Bottom line, ICS wants to make your company a BETTER company by being in one of our captives!
At ICS, we're not just evolving our services; we're transforming the very essence of employee health. By bridging the gap between clinical and holistic perspectives, we aim to make your company a hub of well-being. Want to be part of this transformative journey? Contact Us to learn more.