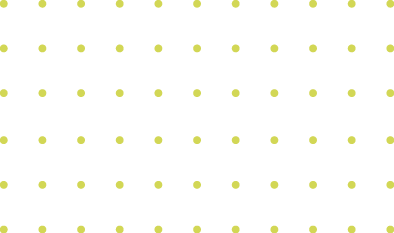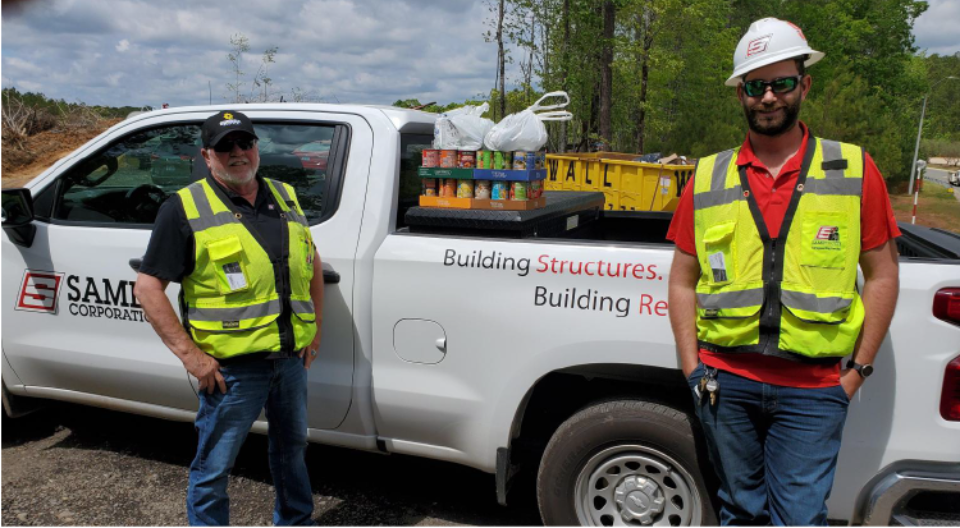 True Leadership During an Invisible War
June 1, 2020 | Current Events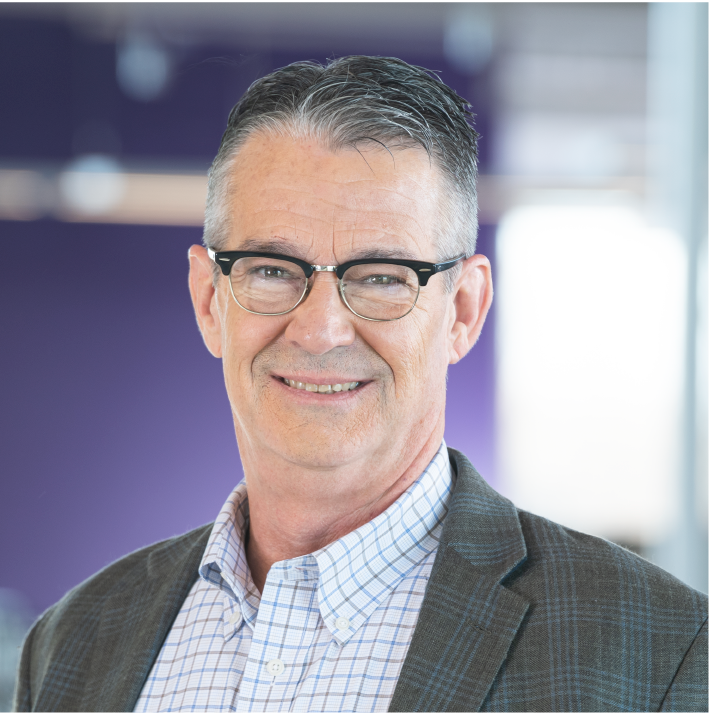 David Still
Vice President
There is an old military saying, "No battle plan survives first contact with the enemy.  What matters is how quickly the leader is able to adapt."  While this saying originated back in the mid-1800's, its relevance today rings true beyond the battlefield.
2020 started with businesses booming, Wall Street setting new records regularly, and the US economy firing on all cylinders.  Just a few months into the start of an epic year, the COVID-19 pandemic hit; an angry, unseen enemy that spread across not only the United States, but the entire world.  While this pandemic paralyzed some businesses and individuals, true leaders chose to adapt at first contact with the "enemy."
In March, people started gathering in board rooms, offices, shops and around kitchen tables all asking the same question – "How are we going to protect our employees, their families and our business?"  True leaders did not focus on "why" this pandemic was happening, but instead focused on "how" they would safely move forward.
Initiatives stretched beyond screening employees' health, sanitizing facilities, and maintaining physical distance.  Businesses showed true creativity by coming together and supporting themselves and their communities.  No companies have done this better than our captive members.
To Be or Not to PPE
DUO Form, one of Michigan's largest and most-trusted plastics manufacturers, has spent over fifty years creating RV and truck parts as well as medical equipment.  With a stay-at-home mandate in force, the plant in Edwardsburg, Michigan almost closed its doors indefinitely on producing common products.  Leaders quickly sprung to action and developed an alternative use for production lines.  Since March 2020, DUO Form has developed thousands of face shields for local hospitals and healthcare facilities.  They have also created Intubation Boxes that help protect medical workers against the coronavirus.  By switching gears and developing PPE, DUO Form was able to maintain employee jobs while serving front-line workers.
A Helping Hand, One Canned Food at a Time
Sometimes figuring out how to persevere through a pandemic is simple.  Samet Corporation, a construction company in North Carolina, redirected a portion of their workforce efforts towards empowering their communities.  Leadership instructed "essential" employees from Greensboro and Raleigh regions to collect food and monetary donations for local food banks.  With layoffs and furloughs being implemented across the region and in turn family incomes taking a hit, small staples, like food, were getting taken for granted.  Samet rose to the occasion to support their communities by utilizing their "essential" workers and their efforts do not go unnoticed.
Can You Hear Me Now?
Lastly, some businesses are finding it difficult to stay connected to customers during this time.  Without the opportunity for face-to-face interaction, virtual alternatives become more popular.  State Electric Supply, one of the nation's largest electrical distributors, was one company struggling with this dilemma.  They created a Rockwell Automation podcast "ROK Talk" to keep clients updated on the Rockwell Automation Industrial Component Business.  With multiple people working from home, podcasts are a great way to stay connected to staff and to make sure clients still know you are there for them.
Improvise.  Adapt.  Overcome.
This pandemic has forced all of us to get creative and discover alternative ways of doing our normal routines.  Whether it's now connecting with teams virtually or setting up classrooms at home, true leaders have adopted the USMC mantra of "Improvise, Adapt and Overcome".
Eventually, the hype of the pandemic will pass, and people will adapt to a "new normal".  One thing that is hopefully not forgotten, after the defeat of this invisible enemy, is how businesses and families came together; improvised and adapted to rise above during difficult and uncertain times.  This is something we should all hope continues to thrive in the "new normal."