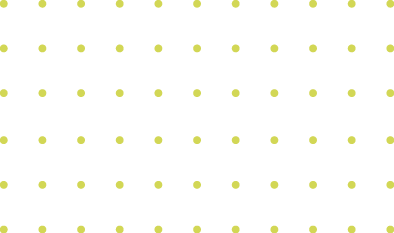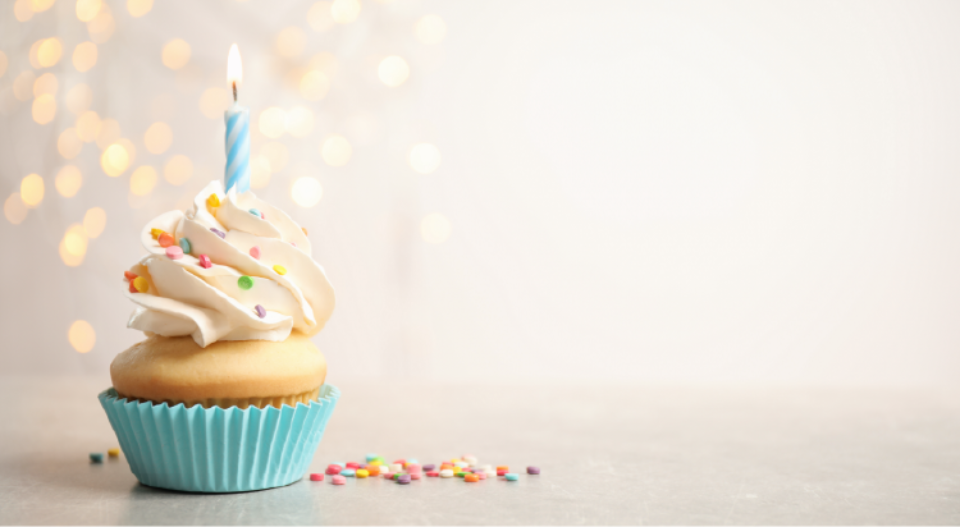 Stability in Times of Uncertainty
May 1, 2020 | All Things Captive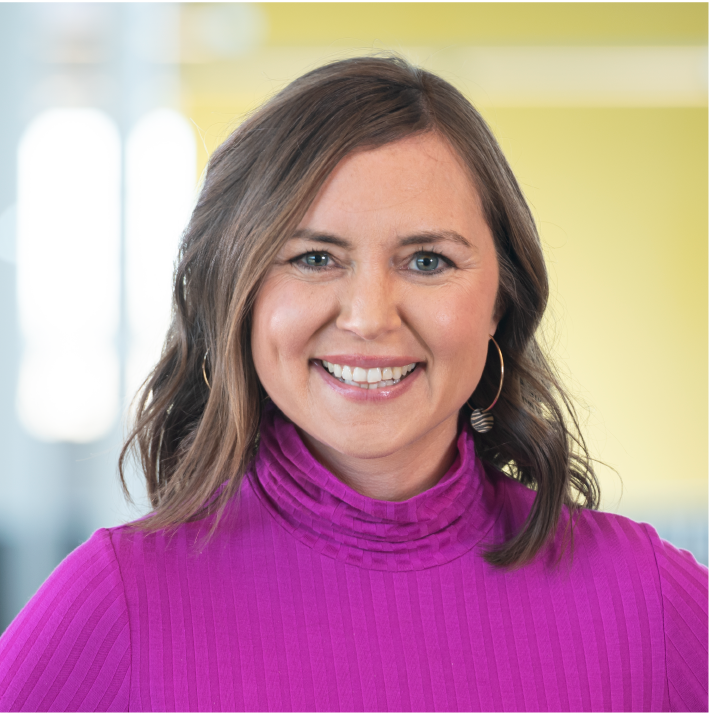 Sara Stopulos MPH, GBA
Assistant Vice President, Shareholder
Spring is my favorite time of year.  The warmer temperatures, flowers, and celebrating spring birthdays – including mine!  With the onset of COVID-19, birthday celebrations look a little different this year, however I recently came across something spectacular while going for a run.  A little girl stood in her yard surrounded by her quarantined family.  Yard decorations covered the lawn as she jumped with excitement.  Seconds later, a fire truck started down the street blaring the "Happy Birthday" song from its speakers.  Behind the fire truck was a parade of 10-15 cars.  Family and friends passed by with birthday signs, balloons, or gifts to drop off.  The smile on this girl's face was contagious!
Amid the COVID-19 pandemic, we find comfort in the little things, like getting creative and still celebrating birthdays and other milestones.  We long for the stability to keep things "normal."
The Flexibility You Want, with the Control You Desire
Captive insurance provides stability in a traditionally unstable health insurance market.  Companies want control over a top business expense, and the opportunity to save long term.  With COVID-19 quickly turning the world upside down, employers find themselves at the heart of those most impacted.  Do working hours need to be reduced?  How does this impact employees' health insurance?
Fortunately, in group health captives, self-insured employers drive decisions best-fit for their organization.  As a self-insured company, they pay for their own claims up to a certain point.  Our captive members only pay for those claims they incur, while sharing larger claims with other like-minded companies, and ultimately transferring catastrophic risk to a stop loss carrier.  This also means they get the flexibility to choose who, what and how to cover claims, even during times of COVID-related furloughs and layoffs.
This three-layer approach allows employers to maximize opportunity and minimize risk, which is even more evident during COVID-19.  Companies are saving money because claims are down with the ban on non-essential services.  Captive peers provide stability if individual companies experience large COVID-related claimants.  They are also protected by the stop loss carrier if there is unforeseen catastrophic exposure.
Selective Membership to Protect Your Greatest Asset:  Your People
While the captive's structural design provides effective risk stratification, equally (if not more important) is that our programs are made up of cleaner, more controlled risk pools.  Captive membership is selective and not everyone is allowed in.  We look for companies who perform well and have a healthier risk profile.  In general, we insure a lower average age than the traditional market with less than 2% of our covered population above age 65.  Companies who join are also required to utilize health management programs to control the health risk of their population.
We know COVID-19's greatest health concern and cost impact is for those age 65+ and those with chronic health conditions.  Fortunately, our captives fare much better than the traditional market in both categories.  This means, our captives will continue to offer a stable long-term solution for employers who are frustrated with the escalating premium costs and lack of control they experience in the traditional market.
With or without COVID-19, we will still celebrate birthdays and employers will still provide health insurance.  So, the question remains, what pool would you rather be in? A traditional, fully-insured, risk pool:  that insures anyone and everyone, where companies do not know who they are insured with nor do they have control, transparency, health management or the opportunity to save? Or a better controlled captive pool: that insures better than average risk, with employers who know each other, who learn from each other, who use health management programs, and experience savings and stability.
Want to Learn More?
If you are interested in learning more about how our health insurance captive operates and how it can provide a long-term solution for companies with 50+ covered employees, please join us for an Employee Benefits Captive 101 Webinar on May 13 at 10:00am CST.