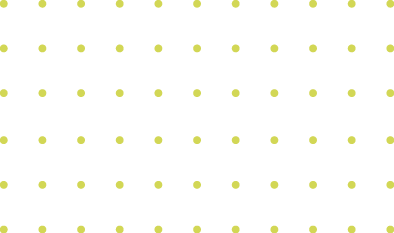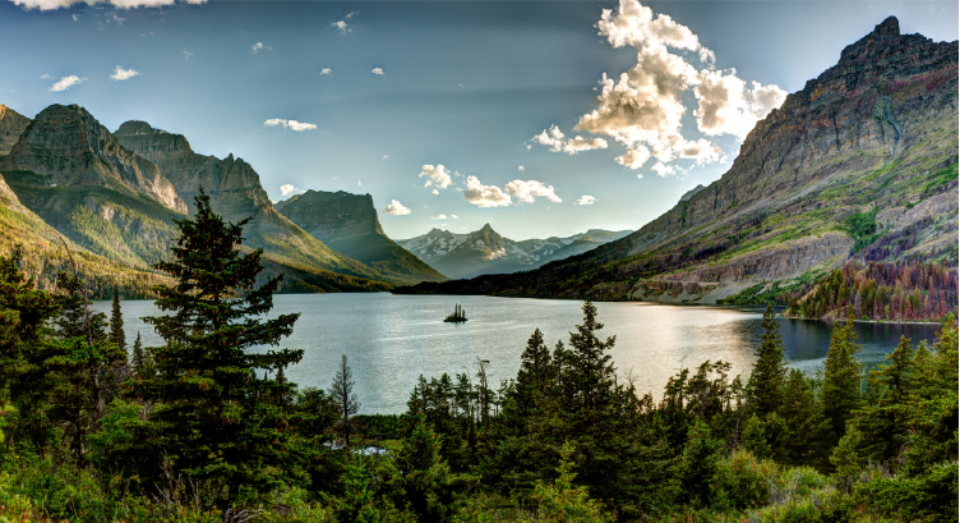 Montana: A Home for Captives and Kelly Clarkson
April 21, 2020 | All Things Captive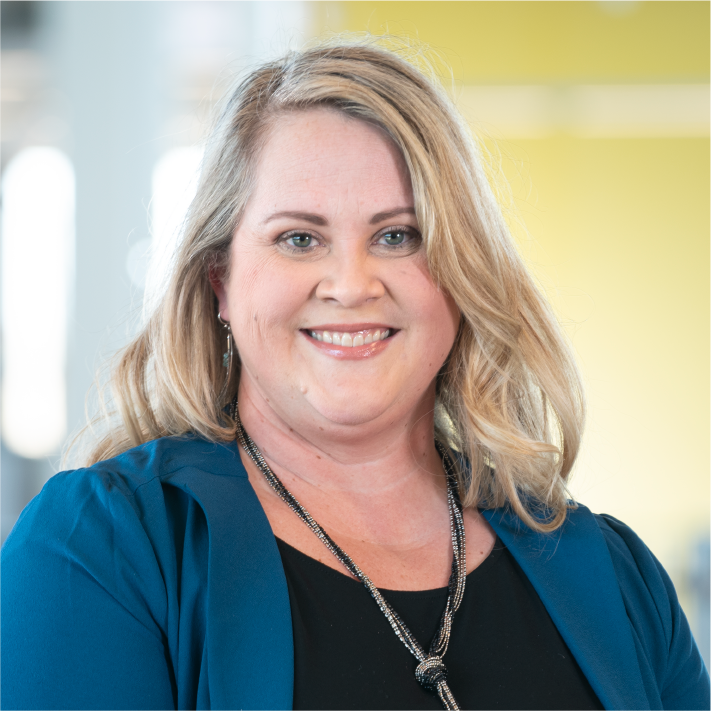 Jessica Heil
Assistant Vice President
What do captive insurance companies and Kelly Clarkson have in common?  They both love to call Montana "home."  Thanks to an exclusive segment of The Kelly Clarkson Show, the pop star gave a lavish tour of her beautiful Montana ranch.  While Kelly and her family seek refuge from COVID-19 in Montana, many captive insurance companies also find comfort in our great state.
When most people think of Montana, images of picturesque mountains, alpine lakes, grizzly bears (and now Kelly Clarkson) may come to mind.  However, Montana is also known as a premier captive insurance domicile.
Since enacting captive legislation in 2002, the number of licensed captives in Montana has grown to over 291.  So, what makes Montana a great home for captives?  A key differentiator is the dedicated and responsive captive regulator team at the Montana Office of Commissioner of Securities & Insurance (MT CSI).  The captive statutes in Montana rival any other domestic domicile with flexibility to allow the MT CSI to adjust and react accordingly to unique captive arrangements.  Innovative Captive Strategies (ICS) maintains a fully staffed office located in Bigfork, Montana to evaluate, license and manage captive insurance companies.  Many of those companies are domiciled in Montana for these very reasons.
It may take years to fully recognize the impact COVID-19 has on the economy.  Businesses small and large, including insurance companies, will be recovering from this unprecedented pandemic and resulting effects for months and years to come.  However unfortunate this pandemic may seem, captive insurance will play an integral role in the recovery of businesses.  Captive insurance can provide coverage to business owners where commercial policies fall short by providing three substantial advantages:  Control, Stability, and Opportunity.  The staff at ICS are ready and willing to assist with determining whether captive insurance is right for your business.
As we continue to become accustomed a new normal, take heed in Kelly's songs that while we wish it was "Already Gone," hopefully we will all emerge a bit "Stronger."