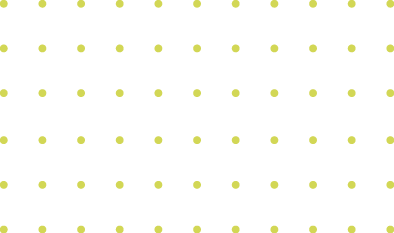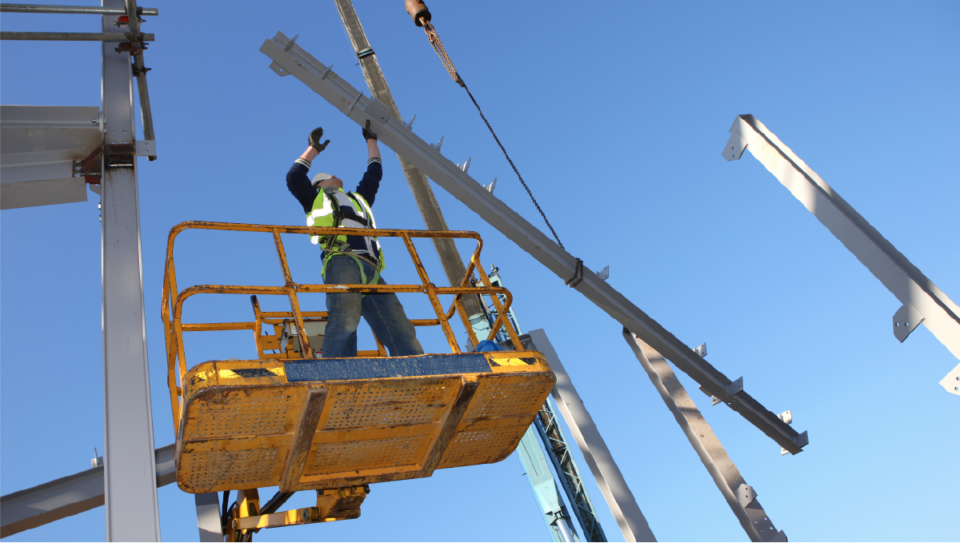 It's Time to RAISE the Bar in Construction Safety
December 27, 2022 | All Things Captive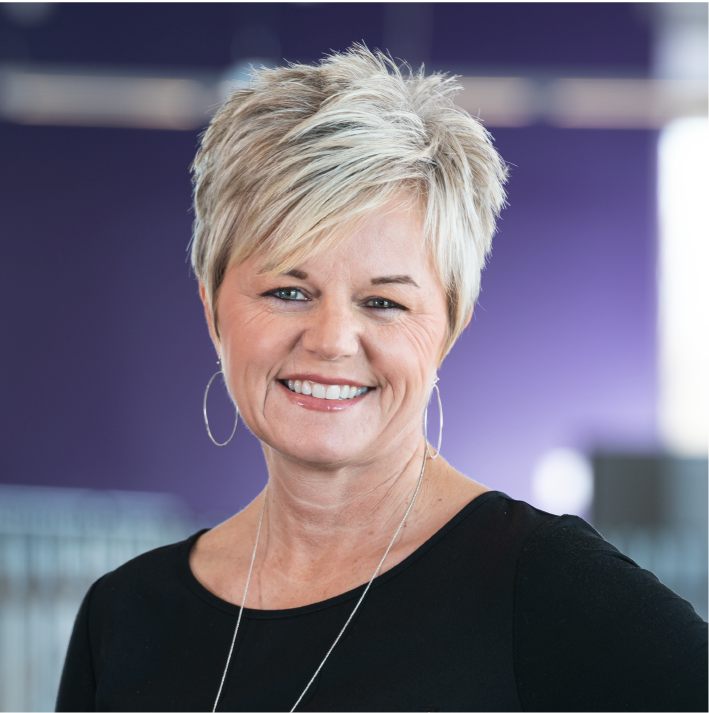 Rock Whitehill
Senior Risk Management Consultant
The construction industry houses many of the most genuine and hardworking employees that I've crossed paths with. My passion for construction runs deep and my passion for construction safety runs deeper. In fact, until I began my career with Innovative Captive Strategies (ICS) in December 2020, I spent my entire adult life working in the construction industry and eventually found my path to construction safety and risk management.
A Career Based on DOING
While most young college students bartended or interned with large corporations, I worked in Quality Control.  At the age of 20, I quickly discovered how I learn best:  by getting my hands dirty and doing. My construction colleagues were rough and tough, and I realized that if I was going to succeed in this industry, I had to develop rough and tough skills as well.  Fast forward a few years, and I developed my niche, a career in safety. According to The Associated General Contractors of America (AGC),  fatal and nonfatal injuries in the construction industry cost $13 billion each year. Even more valuable than the devastating costs these injuries impose on businesses is the loss of employee lives. Keeping these employees safe is my life's work, so it was no surprise when my career transitioned from being an employee with a member of one of our group captives to an ICS Risk Management Consultant.
Not Just RAISING Eyebrows
As the first female Risk Management Consultant at ICS, I get the opportunity to use my first-hand experience in the construction trade and promote safety initiatives to best-in-class companies among many of our group captives. Through ICS Risk Control Workshops, our Risk Management team brings together safety employers from different businesses to listen to key speakers, get access to ICS preferred vendors and share best practices with one another in order to enhance safety cultures. I couldn't be happier that I get to spread my wings at ICS and extend my safety and risk management knowledge to our group captives.
The Ultimate Safety Experience
To kick off 2023, we are stepping up our safety game and have an exciting opportunity for our property casualty construction captive clients to RAISE the bar in their safety culture. ICS is hosting a Risk Awareness, Innovation & Safety Experience (RAISE) in Orlando, Florida in February 2023. RAISE brings together 7 different group captives, an anticipated 500 attendees in the construction industry, all with the same goals in mind:
Discover new Risk Management initiatives
Share innovative best practices with fellow leaders in the industry
Create new connections with others in similar group captives
RAISE is similar to an ICS Risk Control Workshop, only BETTER! Captive members will hear from keynote speaker, Carmen Ciricillo, known as "The Construction Comic," who created a niche in the construction business by combining humor and information relevant to the industry. The two-day event will feature breakout sessions focusing on opioid prevention in the workplace, OSHA inspections, technology innovations, and more. Guests will get in-person access and education from ICS preferred vendors and most importantly, have opportunities to network within our construction trade discussion groups.
New to Captives?
If your business is new to the captive space, RAISE could be a great opportunity to learn more about our ICS captive culture, connect with current captive members, and discover if a group captive is the right fit for your business. Please reach out to your broker or ICS sales contact for more information on ICS group captives and attending this valuable event.
Register Today!
Construction is such an important sector that contributes greatly to the economic growth of our nation, and we cannot wait to welcome so many of our construction clients in one place and RAISE the bar on safety. If you are interested in learning more about the RAISE event and how you can attend, we've extended the deadline for registration through January 13, 2023! Visit this link to learn more and register today!