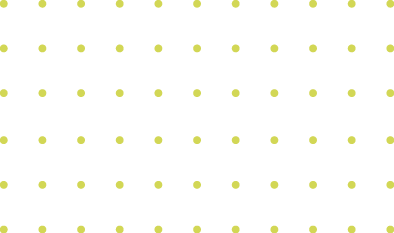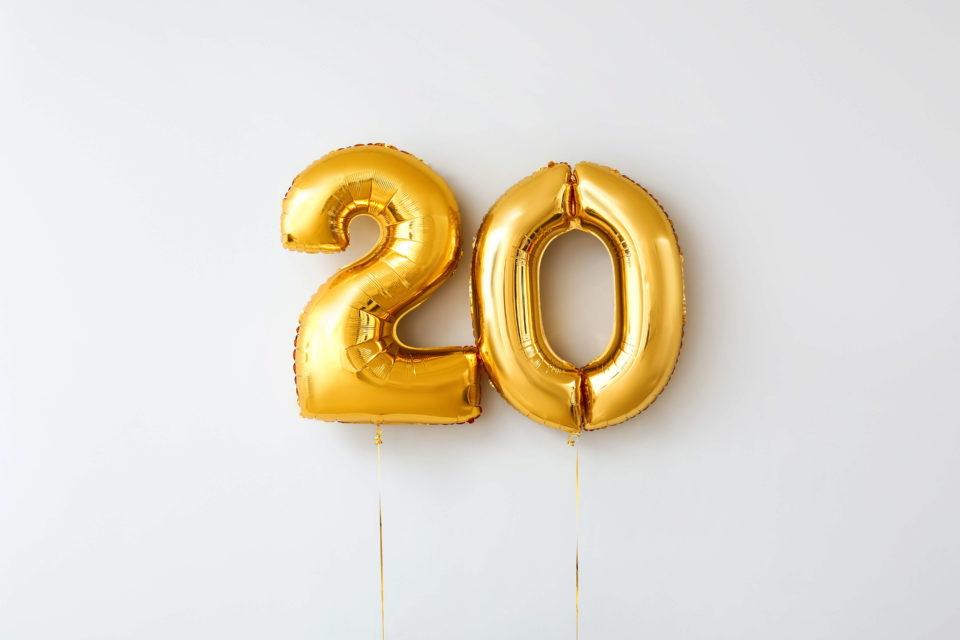 ICS Goes Platinum!
July 5, 2019 | ICS Updates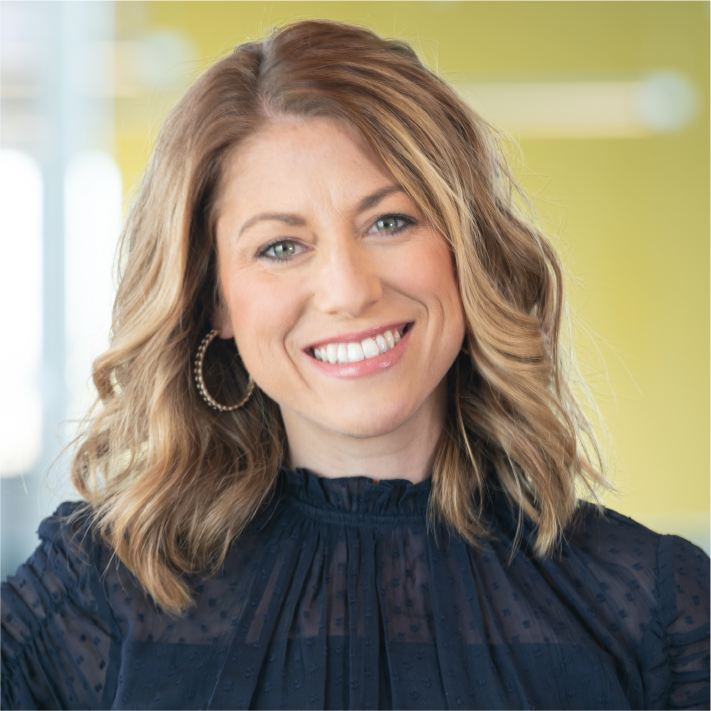 Emily Arends
Senior Marketing Specialist
With 20 years of captive consulting under our belt, we take some time to reflect on the amazing journey and the key players behind all of ICS' success.  Check out the article in the Business Record at the link below.
<a href="https://www.pageturnpro.com/Business-Publications/90896-Business-Record-7-5-19/sdefault.html#page/23″>Celebrating 20 Years of Doing Business Boldly!</a>