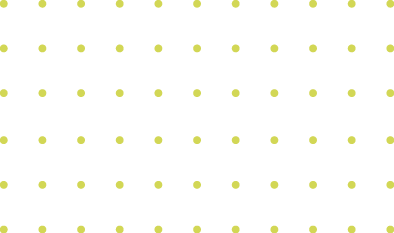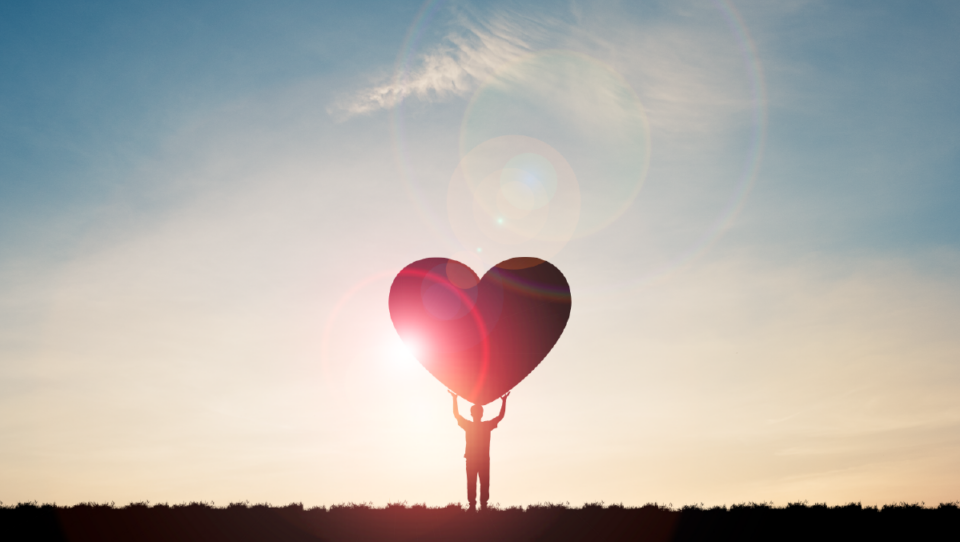 Helping Agencies B the Good
May 17, 2022 | Agency & Broker Parnerships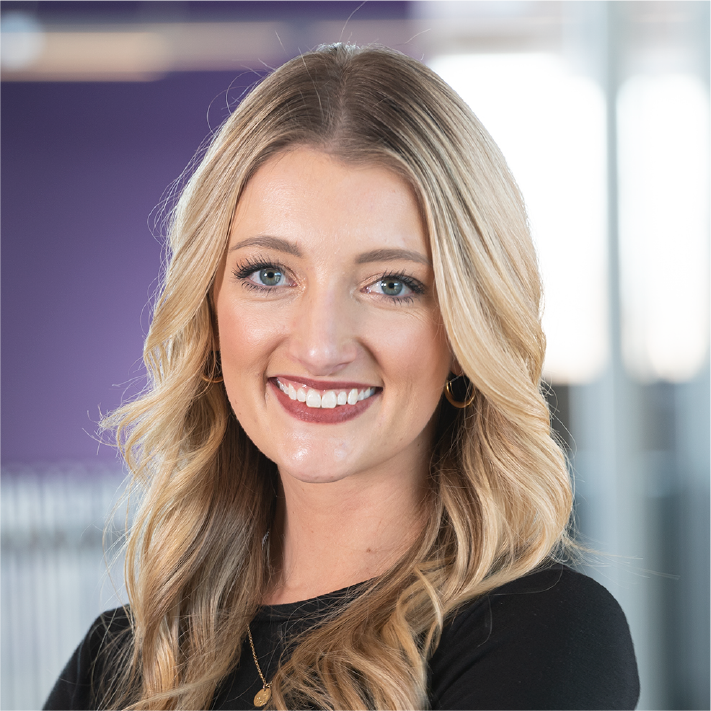 Ashley Mataloni GBA
Captive Executive
At Innovative Captive Strategies, we get the pleasure of partnering with some pretty incredible insurance brokerages. We take the time to get to know our agency partners in order to grow our existing property casualty and employee benefits group captives. With an established partnership, the agency relationship really thrives on new and innovative ideas for group captives. In fact, we have many group captives that developed as a result of an agency specialization or idea.
ICS was selected as a key partner in the initiative to form a group health captive with Burnham Benefits to launch B Healthy, a special niche solution for B Corporations
What Is a B Corporation?
B Corporations are certified for profit businesses that voluntarily meet the highest standards for social and environmental performance. B Corps believe in people over profit, and structure their companies to promote this.
You're likely more familiar with B Corps than you'd think! One popular B Corporation, Patagonia, is known for giving back by imposing an earth tax on itself and donating 100% of past Black Friday profits to grassroots nonprofits working to protect air, water, and soil for future generations.
As a B Corporation, Burnham Benefits was passionate about providing their clients with a space to stabilize their health insurance costs while sharing similar values about social and environmental good. ICS was able to partner with them to achieve this and provide a unique solution to B Corps across the country.
So, What's Our Niche?
At ICS, our niche is helping you find yours. We love having the opportunity to work with innovative brokers with big dreams. Pooling all groups together into one large captive program, dilutes the value that can be created from like-minded organizations sharing together in a niche, or specialized captive.
By coming up with your niche in the captive space, we can work together to find the best captive home for your clients. Let's get talking!