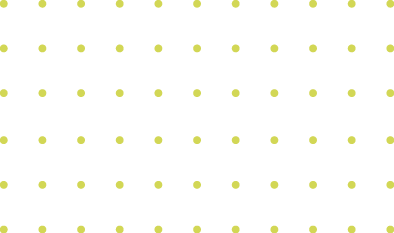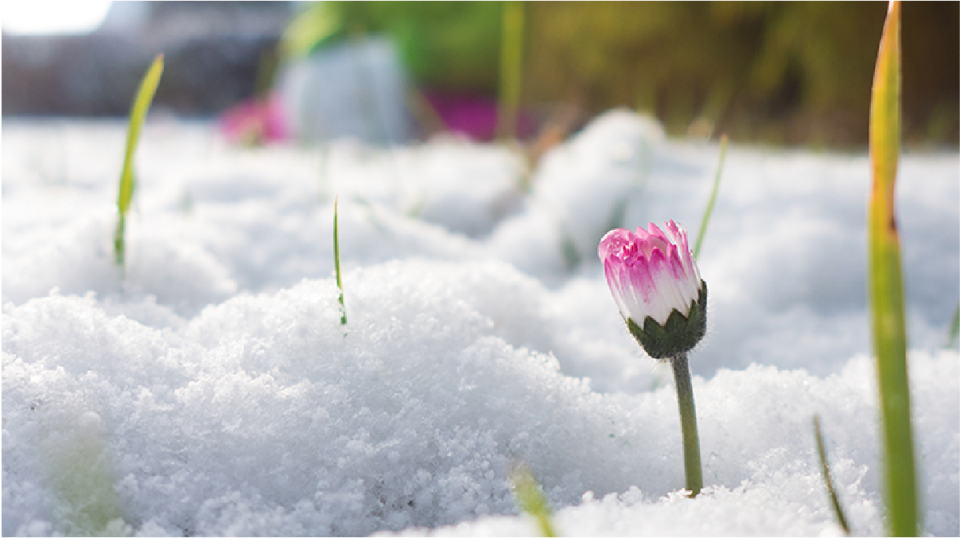 Don't Wait: A Solution Has Sprung
February 21, 2020 | All Things Captive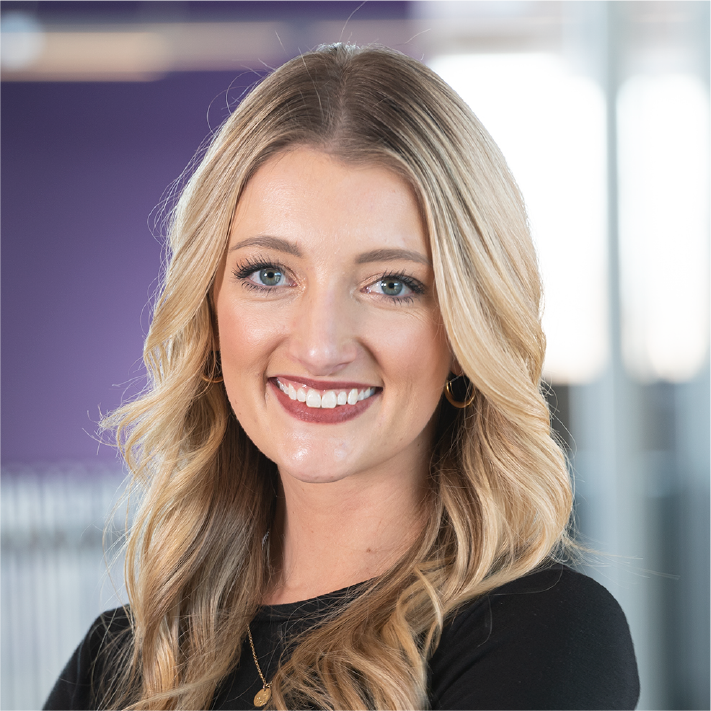 Ashley Mataloni GBA
Captive Executive
The holiday craziness is over, and we are counting down the days to spring's arrival. Even though Punxsutawney Phil didn't see his shadow this year, we're still forced to wait a few weeks for the promise of warmer weather. But you know what you don't have to wait for?  A solution to the frustrations you have with your health insurance.
If you are like most companies, you may have just renewed your health insurance plan on January 1st.  However, thinking that you still have another 9 months before you need to put time and effort into weighing your renewal options, will only leave you facing the same premium increases that you probably saw this year in the traditional market.  ICS Employee Benefits Captives not only provide significant opportunity for cost savings, but also stability, control and coverage that protects your greatest asset – your employees.
We know that looking at health insurance differently is a huge decision, after all, it's likely one of your largest expenses.  That's why we want to make sure you're properly educated on the benefits and risks involved with doing business boldly!  At ICS, it's no secret that we are all about transparency.  In fact, the average timeline for our captive members from initially discussing the captive alternative to making the decision to join is 7 months.
Take a look at one of our WELLth captive members.  This construction company was "frustrated with the rising cost of health insurance" and saw the trajectory they were headed in as "not aligning with their long-term objectives." With the help of their insurance broker, ICS provided the group with captive education six months prior to their renewal.  This not only allowed them adequate time to see a brighter future with captive insurance, but also gave them piece of mind early in the game.
Since joining the captive in 2019, this company has already experienced significant cost savings, compared to their fully insured premiums.  In addition to the cost savings, they have enjoyed "harnessing the power of belonging to a group of like-minded businesses with the same goals."
So, if you're tired of waiting for the warm sunshine, green grass and budding flowers, focus on something that you DON'T have to wait for, the smarter alternative to traditional health insurance.