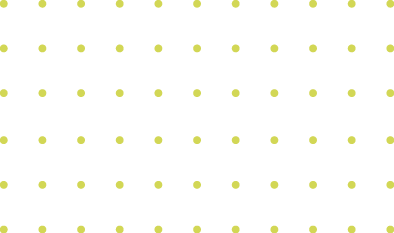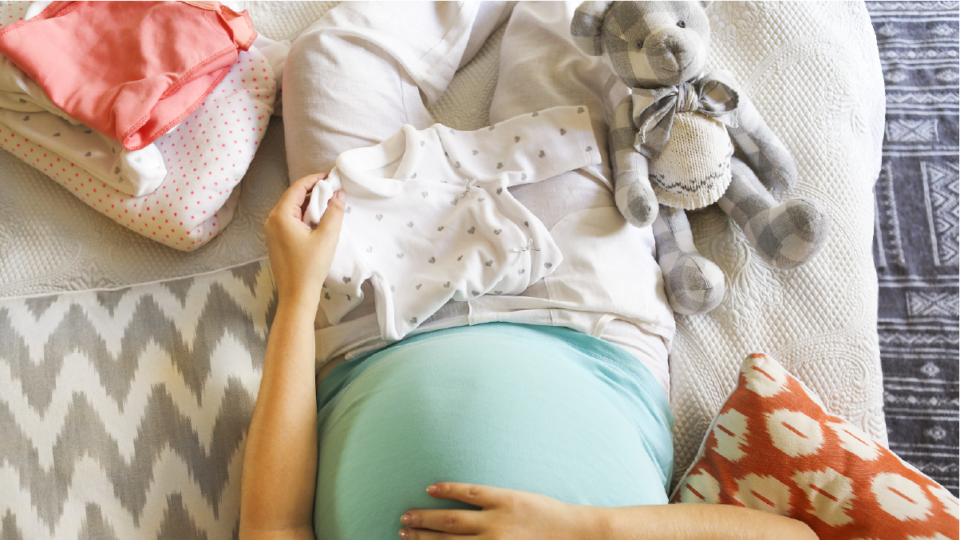 Creating Simplicity
August 30, 2020 | All Things Captive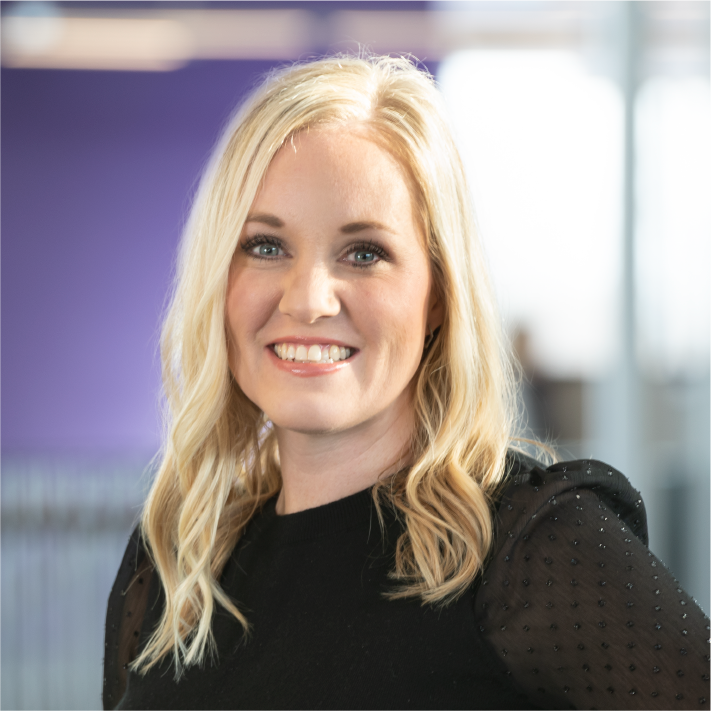 Jessica Goode
Assistant Vice President
The world has become a bit more complicated these days.  As a mother of two small children (and another one joining our family any day now), the complexity at home continues to grow.  Motherhood has taught me a few life lessons with one of the most valuable being the importance of simplicity.  For my family, we embraced creating simplicity for the last nine months as we await the last piece of our family puzzle to the world.
At Innovative Captive Strategies (ICS), our goal in creating the ultimate captive experience is very similar to how I navigate motherhood; keep everything as simple as possible.  Once you make the prudent business decision to become a captive owner, a dedicated team of captive specialists help you navigate the path ahead.  Captive ownership is a long-term solution, but it doesn't have to be complicated.
Little Change for Your Employees
Captives are different; they completely change the way you handle your health insurance.  So, what does that mean for your employees?  Most of our employers experience little to no change for employees when transitioning to a group captive.  Employees keep their same ID cards, nationwide networks, and plan design.  We also make sure employers continue to receive the same dedicated broker support.
A Long-term Partnership You Can Trust
At ICS, we not only provide you with a carefully designed and streamlined captive program, but also with the tools and resources to help you take back control on your employee benefits strategy.  We value our long-term partnerships, so you will continue to experience the same dedicated support throughout your captive journey.   Our team of program managers, clinical consultants, and dedicated finance support are there from the moment you say 'go'.  With a "roll up their sleeves" attitude, this support team creates a seamless transition for you.  Whether you need assistance with developing an engaging clinical risk strategy, or just someone to pick up the phone and answer your day-to-day questions, the ICS team is always by your side.
Control, Stability, and Opportunity
A dedicated captive team is not the only perk you can expect from an ICS captive.  Our captives provide you the control of owning your health insurance, the stability of avoiding unjustified increases, and the opportunity to improve your workplace culture, so you can focus on your greatest asset – your people.
As my family prepares to welcome our newest member, I cling tightly to a quote I read recently, "There is no greatness where there is not simplicity."  These words perfectly summarize the client experience we provide at ICS, but also a lesson that is just as applicable in life.
Learn more about how an ICS captive could be a solution for your company by attending our virtual Captive 101 on August 27th at 10:00 a.m CDT.