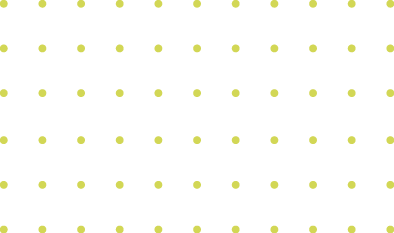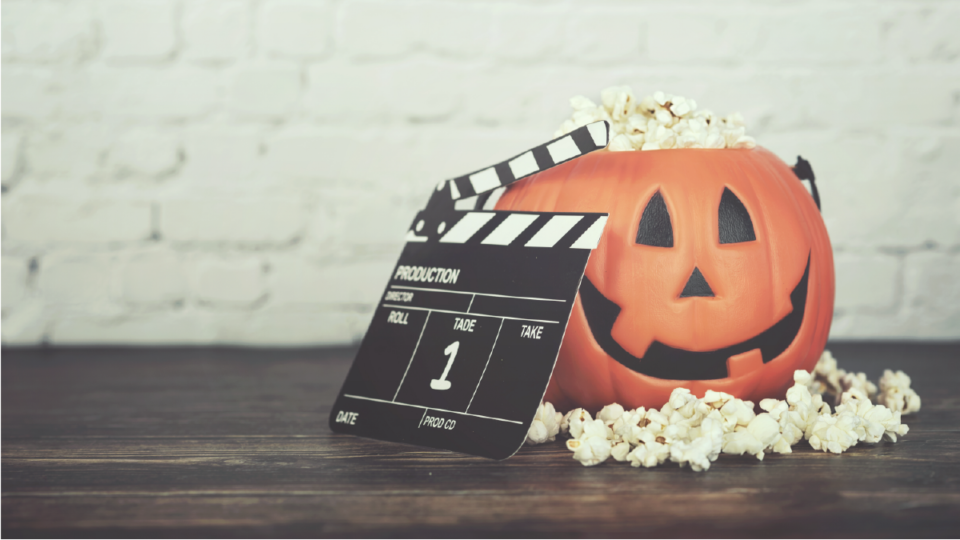 Claims Don't Have to be Frightening
October 27, 2020 | All Things Captive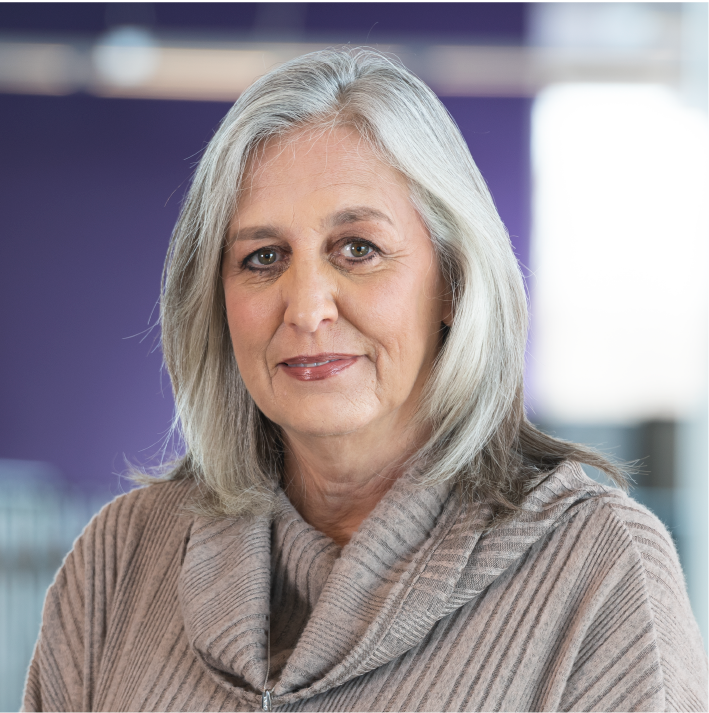 Christine Still AIC
Assistant Vice President, Claims Services
It's spooky season, which means it's time to dust off the scary movies and tune into your favorite seasonal thrillers.  Similar to the plot of a horror film, an insurance claim is scary for any business, and often costly as well.  At ICS we take pride in promoting a superior safety culture, but unfortunately, no one is perfect, and accidents happen.   Never fear, our ICS Claims Department is here to make claims less SCARY, and more manageable.
The Claims Mantra
Report claims timely
Do not self-pay
Let your professional adjusting partners investigate your claims and determine coverage and compensability
Do not assume
Captive members have heard us repeat these phrases so many times that we must sound like a broken record, but rest assured, there is good reason for this mantra.
Don't Let Your Claims Vanish
In the simplest of terms, lag time refers to the time lapse between an accident taking place and the time the claim is reported to the insurance carrier and/or claims administrator.  Studies show that timely claims reporting may assist in minimizing the exposure of the claim and the costs associated thereto.
With timely claims reporting, an adjuster can gather claim-related information while it is fresh in the minds of all involved.  This makes it easier for the adjuster to conduct a thorough and accurate investigation to determine coverage and/or compensability.  The adjuster develops a good working rapport with the claimant, keeping control of the claim and possibly preventing the claimant from pursuing legal representation.
Beware of Penalties and Pitfalls
There are other concerns related to timely reporting.
Certain states have strict Workers Compensation reporting requirements which, if not met, can prevent you from asserting any defenses in dispute of a claim, requiring you to accept and pay the claim.
The Centers for Medicare & Medicaid Services (CMS) have reporting requirements as relates to Workers Compensation and Liability claims and if those requirements are not met can lead to hefty penalties of up to $1,000 per day.
Watch Out for Hocus Pocus
If you receive or are served any documents indicating you may be a party to a suit or pending suit, turn this information in to your claim's administrator immediately.  Depending upon what method you are notified there may be limitations in filing a response.  Additionally, not meeting certain timelines could result in a default judgement against you, regardless of your liability.
If you find yourself questioning whether to report an incident, ICS is here to guide you to keep your business on the right track so it won't come back to HAUNT you.  No need to be scared!  Your ICS claims representative is here to assist.  Stay safe and have a Happy Halloween!