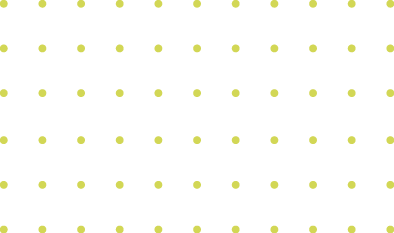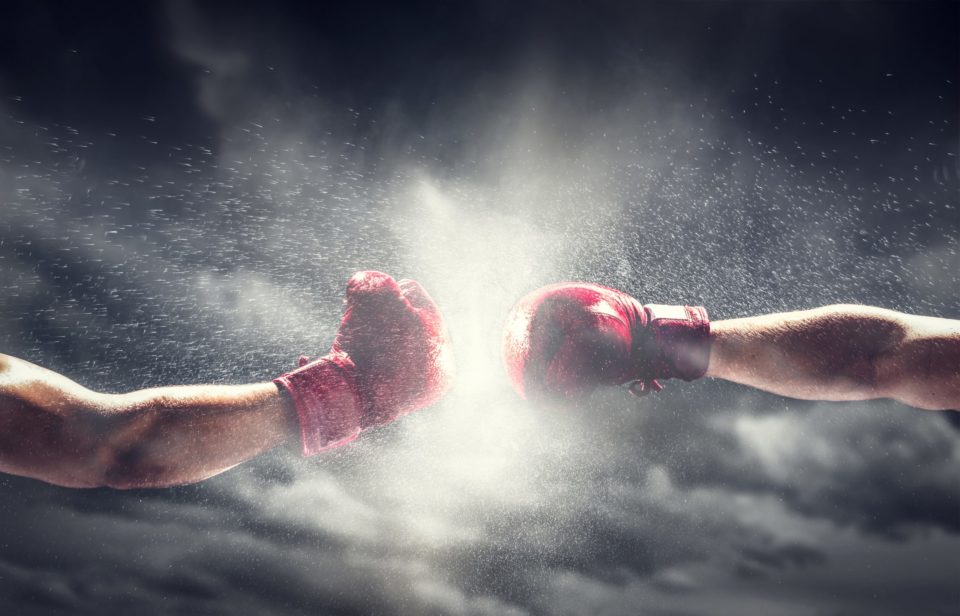 Battle Rising Insurance Premiums with Group Captives
June 24, 2021 | All Things Captive, Insurance Market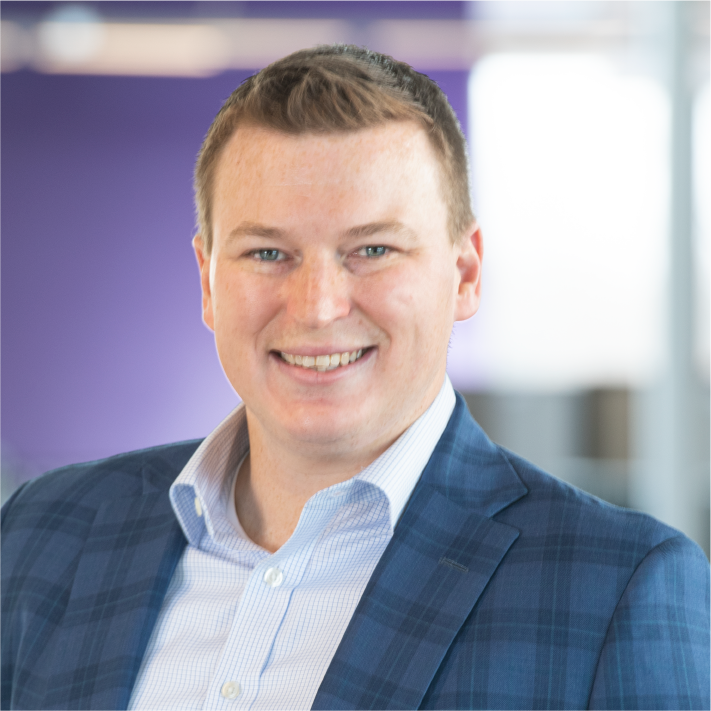 Jeff Craig JD, ARM, CPCU
Captive Executive, Shareholder
It's no question that rising commercial insurance premiums remain a pain point for businesses across the country, regardless of industry.  According to The Council of Insurance Agents & Brokers, the First Quarter of 2021 was the standard market's 14th consecutive quarter of increased property/casualty premiums.  As a result, many companies find themselves constantly on the ropes in the traditional insurance boxing match.  Instead of throwing in the towel and succumbing to rising costs, why not look for an alternative?
Member-owned group captives provide the stability, control and opportunity that your business needs to feel confident about throwing your hat in the ring.  By partnering with like-minded companies, you can remove yourself from swings of the standard market, create a safer work environment, and see a return on your investment.  In fact, our Innovative Captive Strategies (ICS) construction company members have seen an average rate reduction of -20.9% for workers' compensation.
Brendan Bush, Account Executive and valued agency partner with M3 Insurance, takes a deep dive into navigating the hard insurance market and why group captives are the better alternative.  Discover who makes a good captive fit, more ICS member statistics, and common group captive misconceptions at the link below!