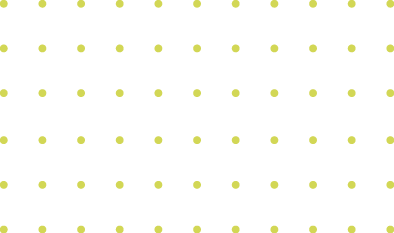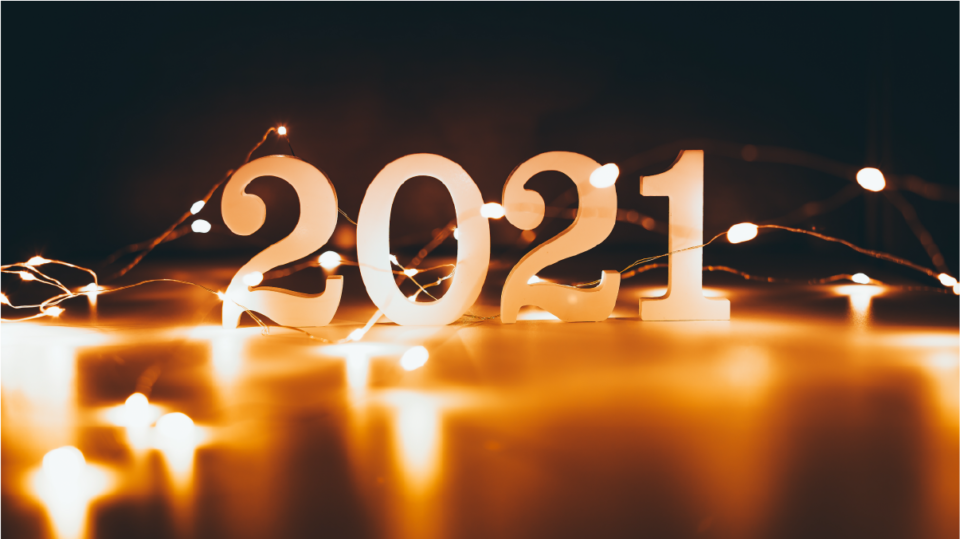 365 New Days, 365 New Chances
January 5, 2021 | ICS Updates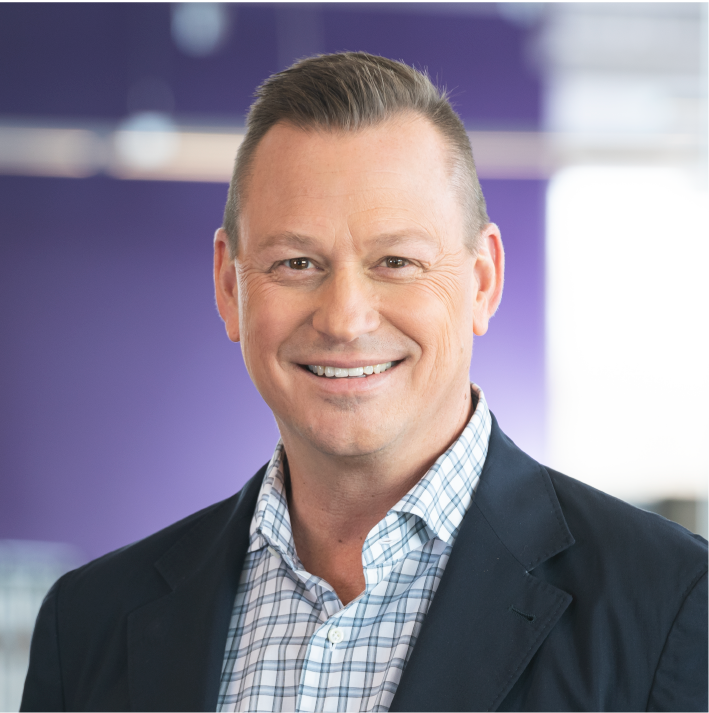 Tom Stewart JD, MBA
President, PLUS Companies, Shareholder
If the year 2020 has taught us anything, it has taught us to count our blessings.  A year ago, we were just about to kick off an exciting spring season of captive board meetings.  The office was bustling with talk about holiday festivities and New Year's resolutions.  Little did we know, just a few short months later things would completely change and that was just the beginning.
The Power of Going Virtual
Despite working remotely since March, the ICS team has truly embraced the challenges of 2020 and quickly adapted and innovated in order to continue to provide our clients and partners with an unparalleled experience.  Our team has hosted more than 900 hours of virtual experiences focused on educating and connecting you with your fellow captive owners, brokers, and professional partners.  We remain committed to providing valuable experiences whether it's face-to-face or virtually.
Stability & Opportunity Amidst a Pandemic
You took a risk when joining a captive, because you believed in your business and its ability to maximize the potential opportunity.   The year 2020 surprised us all with an unpronounced level of uncertainty whether it was from a pandemic, dust clouds, riots, land hurricanes (aka derechos), murder hornets, wild fires, stock market volatility, elections, or a hard insurance market.  Through it all, the captive has proven to be a strong opportunity; rates for our property casualty clients remained steady and stable despite the hard market and a record amount of profits were returned to our captive owners.
New Year, New Goals
As we embark on the year 2021, I hope all of you embrace the 365 or new opportunities with the same tenacity you showed in the year 2020.  Cheers to embracing another 365 days or opportunities with us.  CLICK to watch my New Year message below!